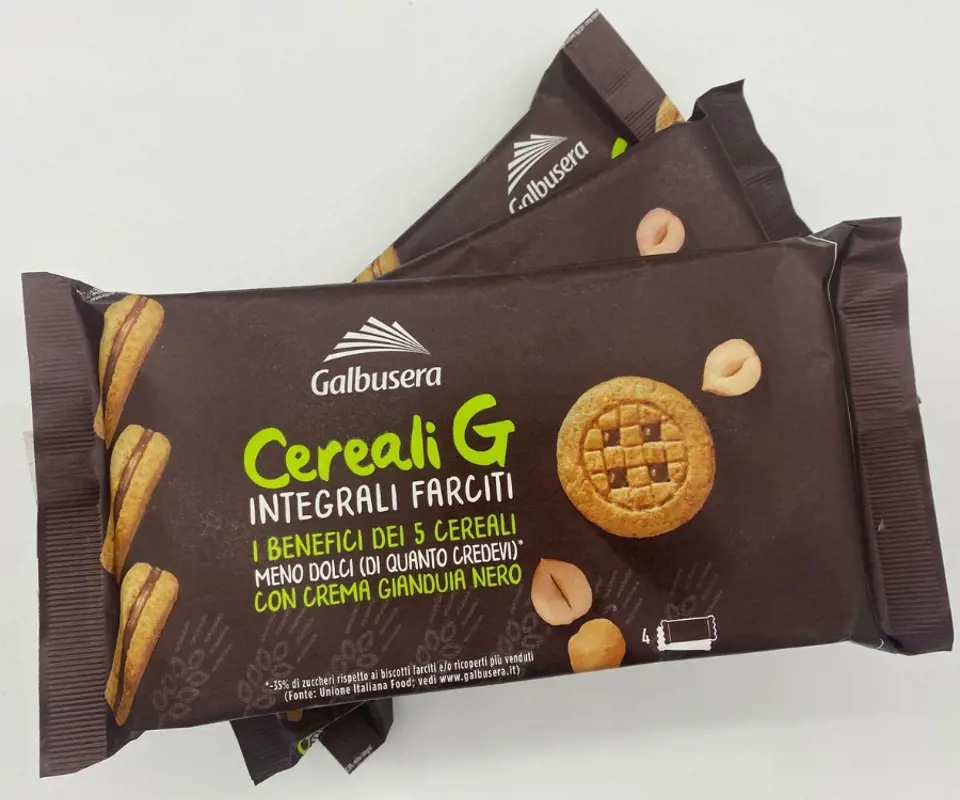 Recycled paper packaging: everything you need to know
In a world where sustainability is becoming a key topic, it is essential to find green products in the packaging sector.
A solution that is capable of combining environmental responsibility, innovation, and industrial efficiency is paper packaging.
In this article, we will discuss:
The evolution of packaging

It's a fact: companies and consumers are increasingly focused on seeking sustainable and recyclable materials for their packaging. It is not just about the package's aesthetics anymore, but there is a growing desire to find environmentally respectful and ethically responsible solutions.
In such a context, eco-friendly packaging paper emerges as an effective and responsible solution due to its multiple qualities and facets. In fact, paper and cardboard packaging have changed in recent years thanks to numerous technological innovations and automated production processes.
Due to improved resistance and durability, these materials have established themselves as valid green alternatives to plastic and synthetic materials, revolutionizing the world of traditional packaging.
The advantages of recycled paper
Paper packaging is redefining the standards of sustainability in packaging, aligning seamlessly with market demands. Paper boasts several advantages that make it a versatile material, with multiple applications and widespread use. Among the numerous benefits that characterize its use, we find:
Sustainability: paper features an eco-compatible lifecycle. As a recyclable material, it can be recovered and reused in various forms and sizes, thus reducing waste production. It is produced from natural resources like wood, sourced from sustainably managed forests.


Reduced Pollution: as a non-toxic material, paper undergoes a natural biodegradation process that does not compromise the quality of soil and water resources. Furthermore, the production of recycled paper generates fewer CO2 emissions.


Customization: originally serving as a medium for writing and art, paper can be customized with designs, texts, and other elements in order to meet specific needs and purposes.


Durability: paper packaging effectively protects products from shocks and damage, ensuring excellent preservation. Moreover, it is easy to assemble and disassemble, a key feature for streamlining logistics and storage processes.
Do you want to learn more?
Contact us
All the applications of paper packaging
Paper packaging is suitable for packaging a wide range of products. Here are some examples of the application areas for this type of packaging.
Food Sector
Paper is a natural and biodegradable material, ideal for packaging fresh and frozen foods. Additionally, it can preserve the organoleptic characteristics of the product thanks to effective and secure sealing. Lastly, it is easy to print and customize, making the product presentation appealing and impactful.
Beauty Sector
The lightness and durability typical of paper make it the perfect choice for packaging cosmetic and personal care products. Moreover, it is a material particularly suited for customization and, due to this feature, suitable for the beauty sector that values the packaging of its products.
Fashion Sector
Paper is used in the fashion industry to package clothing, shoes, bags, hats, and other accessories.
Industrial Sector
Paper packaging is also used for industrial products such as bearings, screws, bolts, and other components.
Moreover, many companies following sustainable best practices choose paper packaging to emphasize their commitment to the environment.
Cartami: the new frontier of paper packaging

Cartami is a revolutionary product in the flexible packaging sector, produced by Rotolificio Bergamasco srl.
It represents the new frontier in paper packaging and one of the most effective alternatives to plastic film. FSC certified, with a PAP22 recycling code, Cartami is recyclable with paper. It is made from pure cellulose, using low-migration inks, and raw materials suitable for packaging.
A roll of custom packaging paper that can be used for wrapping a variety of products. The paper has undergone specific treatments with acrylic or plant-based substances, making it suitable for heat sealing and hermetic sealing and creating barrier properties (against oils and fats, MOSH MOAH, moisture, oxygen, water repellency) depending on the application and reference product.
Commonly used to create flowpack, Cartami is designed to conform to the shape of the product and ensure a secure seal to preserve its properties.
Products commonly packaged with flowpack include snacks, cookies, chocolate bars, baked goods, dairy products, personal care items, and much more.
Paper can have uses and applications similar to plastic, but with a lower environmental impact: an eco-friendly solution ideal for secondary packaging and beyond for many products. It is key to environmental sustainability and is disposed of with paper. Unlike other packaging, it does not have any plastic lamination.
Cartami is the solution to minimize environmental impact, win the challenge of sustainable production, and ensure a true green footprint for your business.
To learn more about Cartami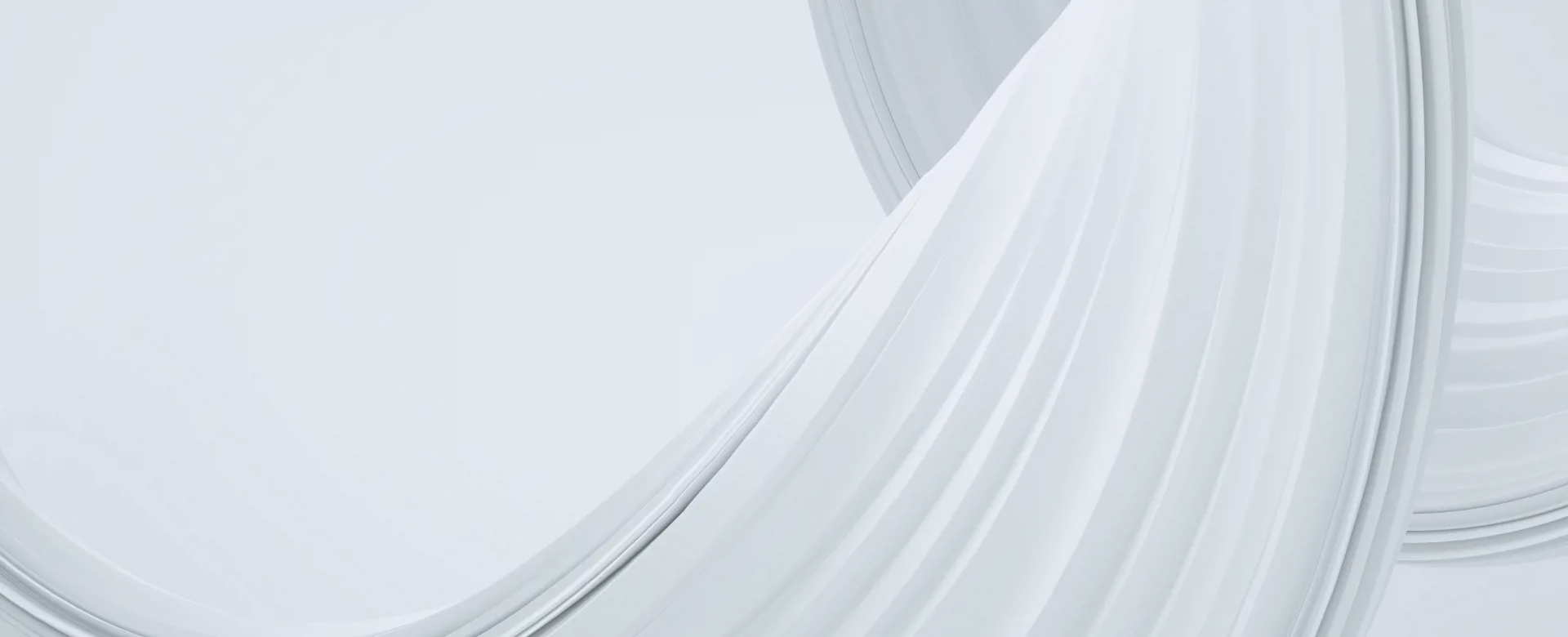 Our products
Discover our broad range of tailor-made products. If you don't find what you are looking for, contact us!