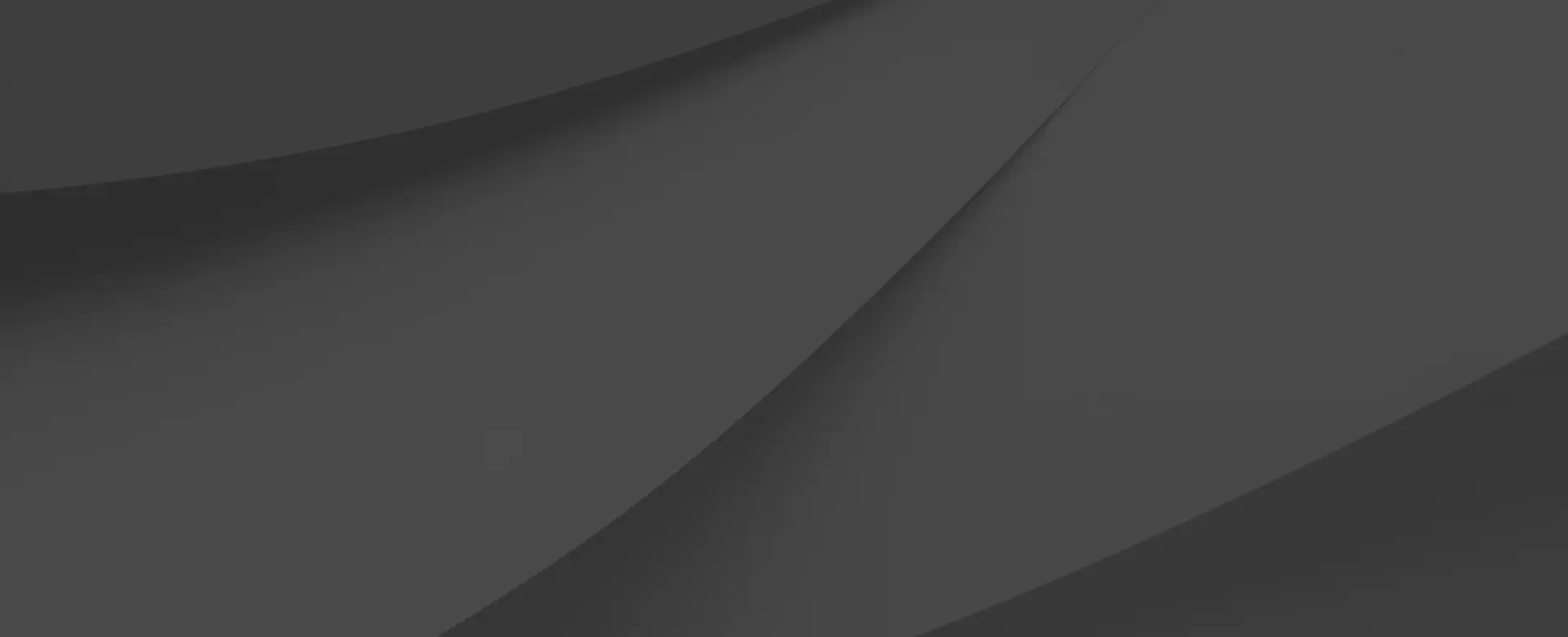 Our products
Betting rolls
Our commercial offer consists of a wide and diversified range of rolls
Errebi betting rolls are rolls of thermal paper specifically for the sports betting industry. Robust and certified, they are able to meet every need in terms of printing, customization, perforation and numbering.
In addition, in order to ensure maximum security, Errebi protects its betting rolls with specially designed anti-counterfeiting systems.
Made with specific thermal paper, they can also be printed with offset technology. A method that ensures maximum ink yield and durability, whether in black and white or color. Sports betting rolls do not fade.
This facilitates the personalization and printing of logos and promotional messages. Advertising on the back of betting receipts transforms betting rolls into powerful marketing tools useful to all those who want to spread advertising content to a specific target.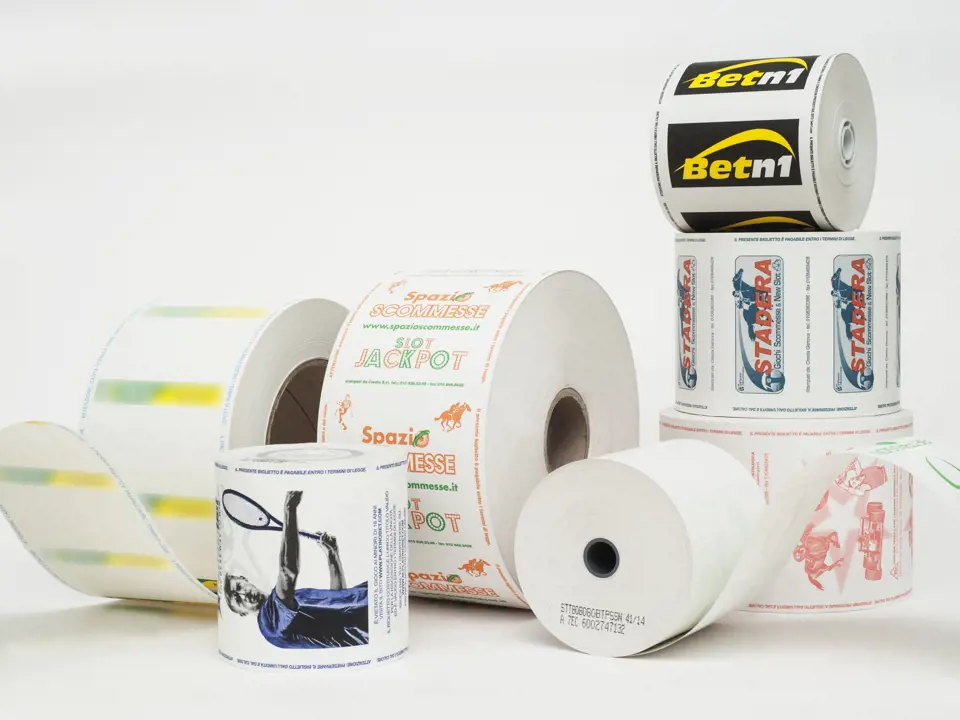 Technical specifications
| | |
| --- | --- |
| Weight | from 48g to 80g |
| Width | from 78,9 mm to 82 mm |
| Hole | foro 12,7 mm or 25,4 mm |
| Thickness | 80 (micron) |
| Customizations | monochrome and security printing |