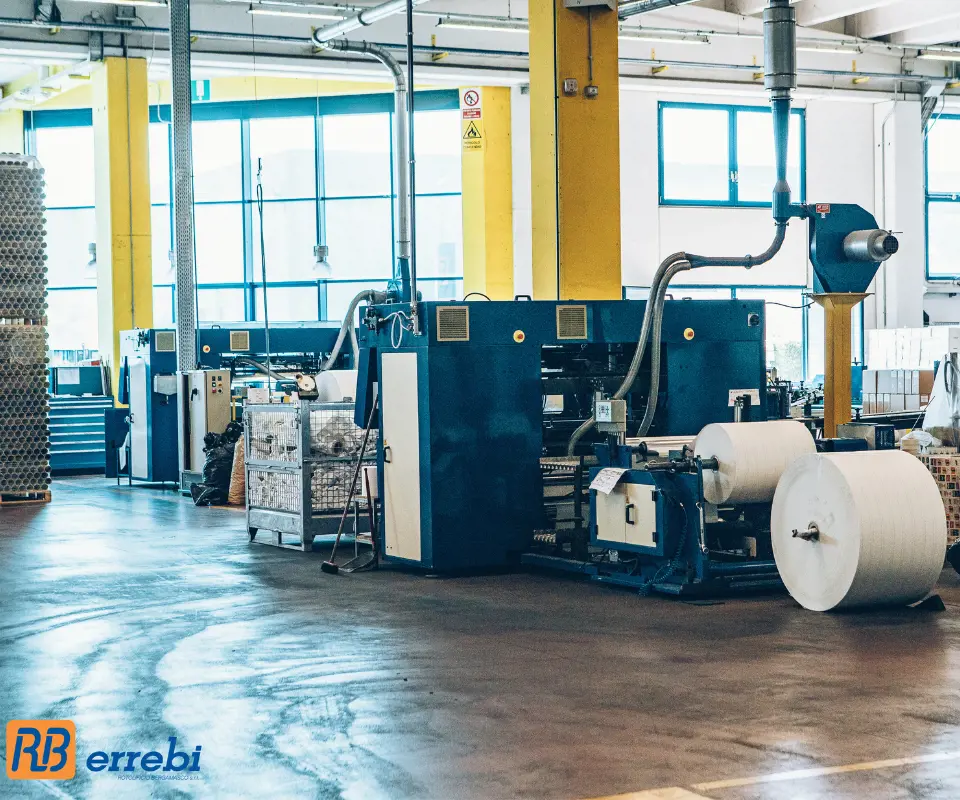 Technologies
Our mission is to provide innovative solutions in thermal paper, linerless and flexible packaging, bringing functionality and creativity to the world of printing.
We want to simplify the lives of our customers, turning their ideas into higher quality rolls and stimulating their success.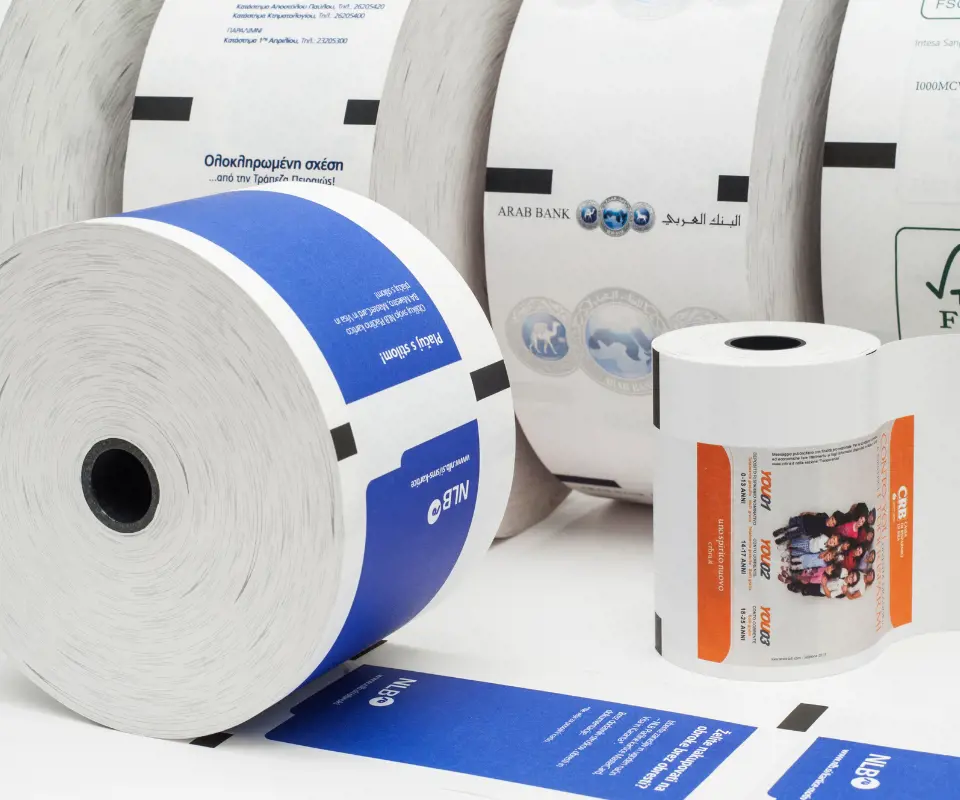 Offset printing and flexography
Water-based flexographic printing, UV flexographic printing and offset printing: High quality flexo prints both uv and water-based and offset printing for flawless results.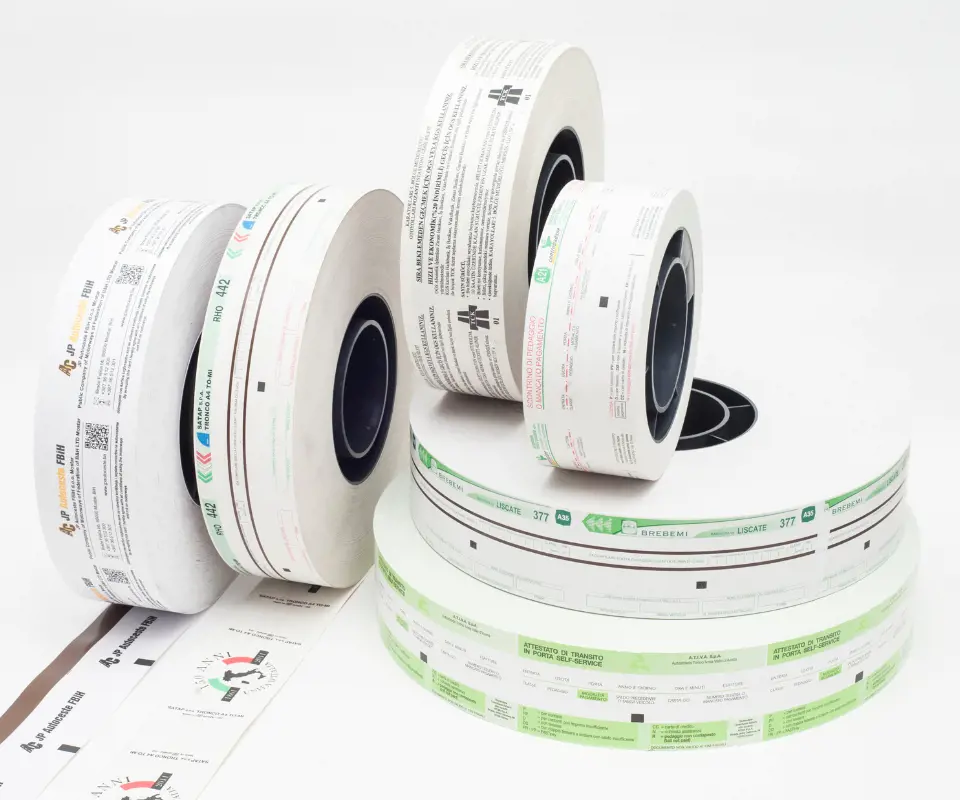 Hologram and magnetic application
We have a specific technology for hologram and magnetic application and also for the possibility of printing magnetic ink for ticketing.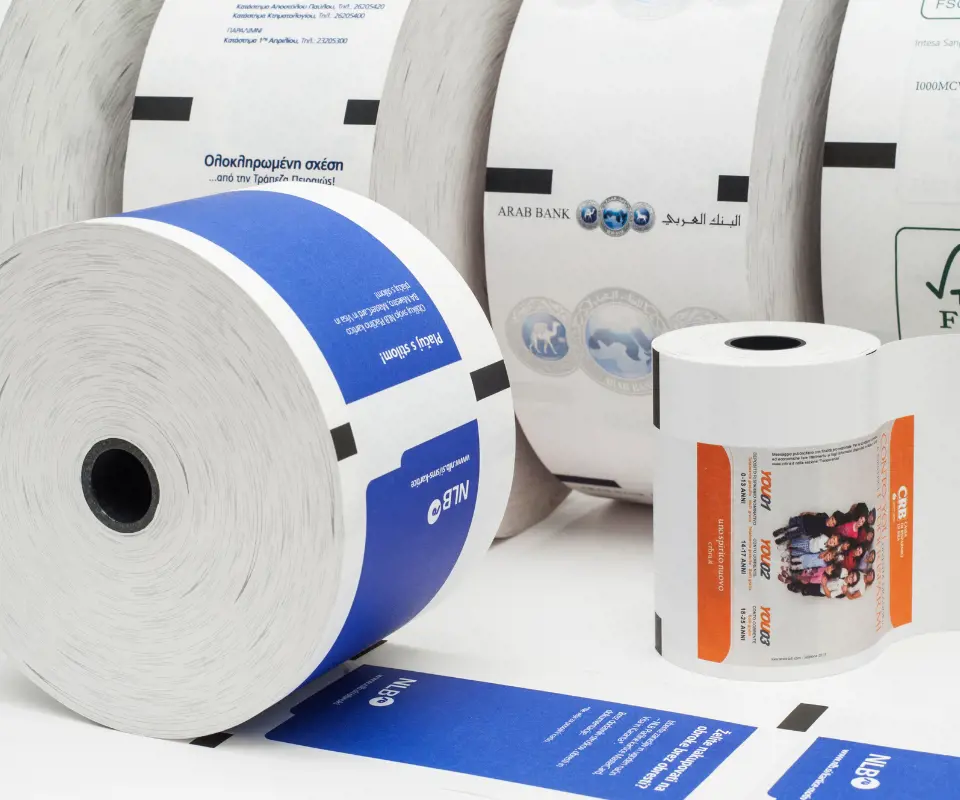 Coating technology
Application of a thin layer of material on the paper to improve its resistance, ink absorption or give specific characteristics such as waterproofing or barriers WTR, OTR, KIT Grease we can also spread glues on paper, either hotmelt or acrylic.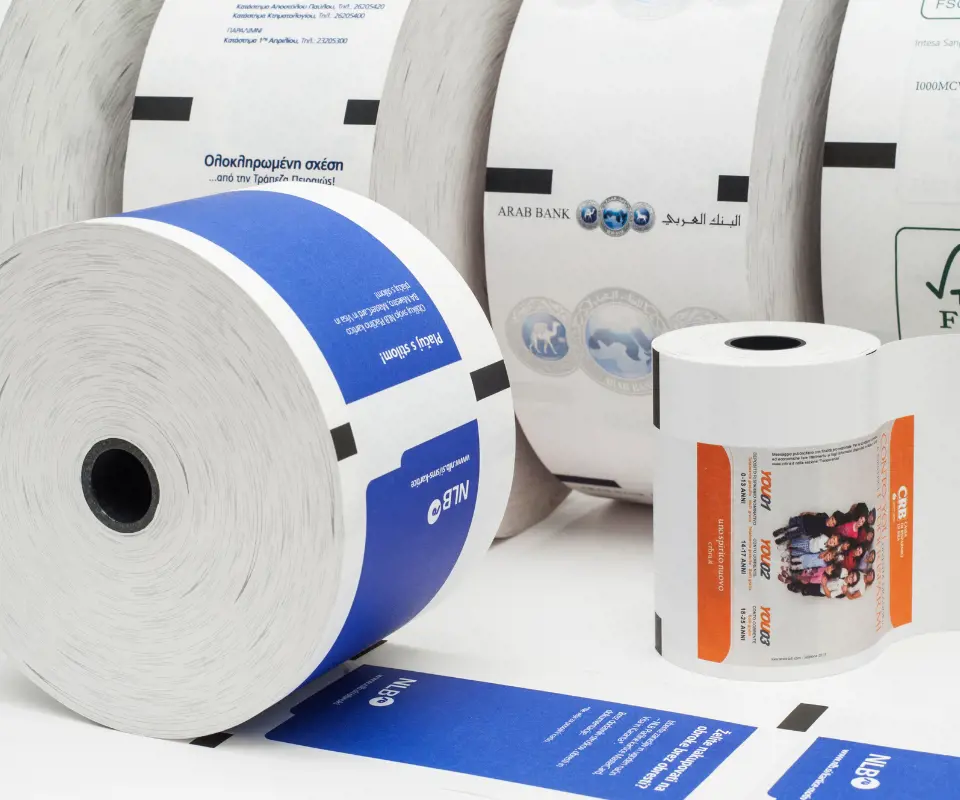 Perforation
It is a process in which small openings or regular holes, pre-cuts and labels are created on rolls.