We are paper experts since 1976.
Quality, historicity and flexibility are our added value with over 150,000 rolls produced per day all around the world.
Cartami
The new material for flexible packaging for all food and non-food applications.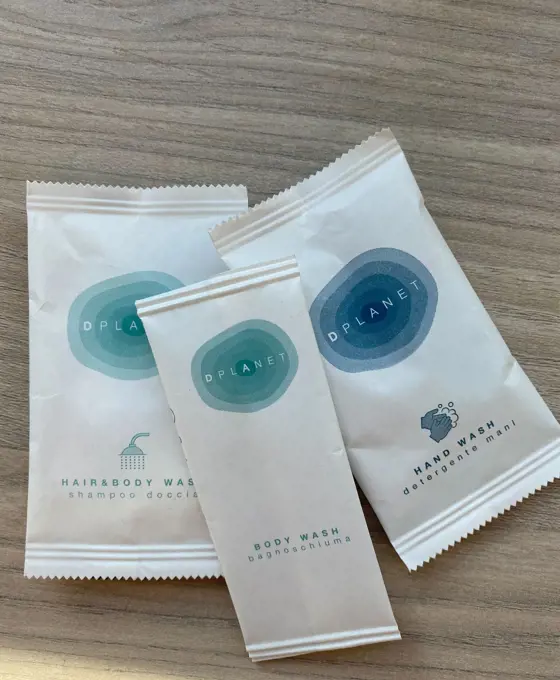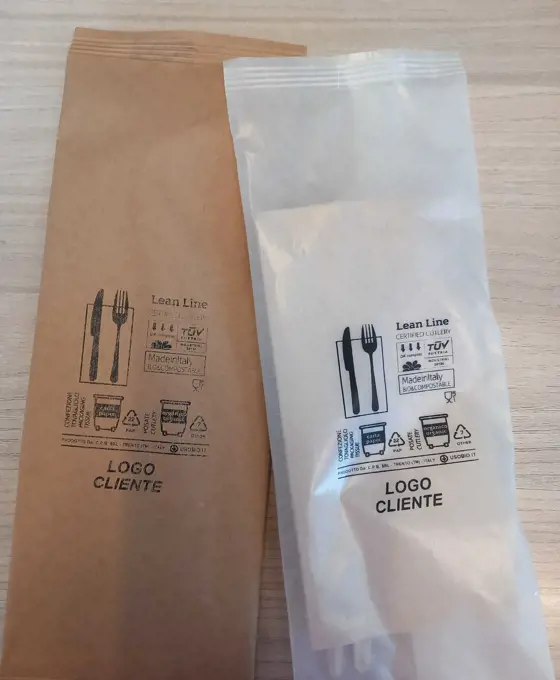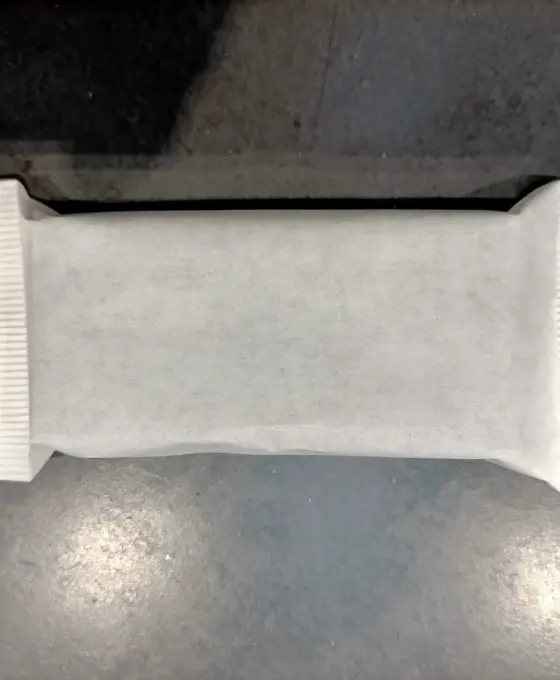 Linerless
ELIMINATE PAPER: The economic and ecological advantages of intelligent labelling
Technologies 
An important factor of quality and competitiveness, is the technological updating of the machinery fleet thart is included in the DNA of Rotolificio Bergamasco and takes place on the basis of specific design requests, in the continuous search for efficiency and automation with an eye to environmental compatibility.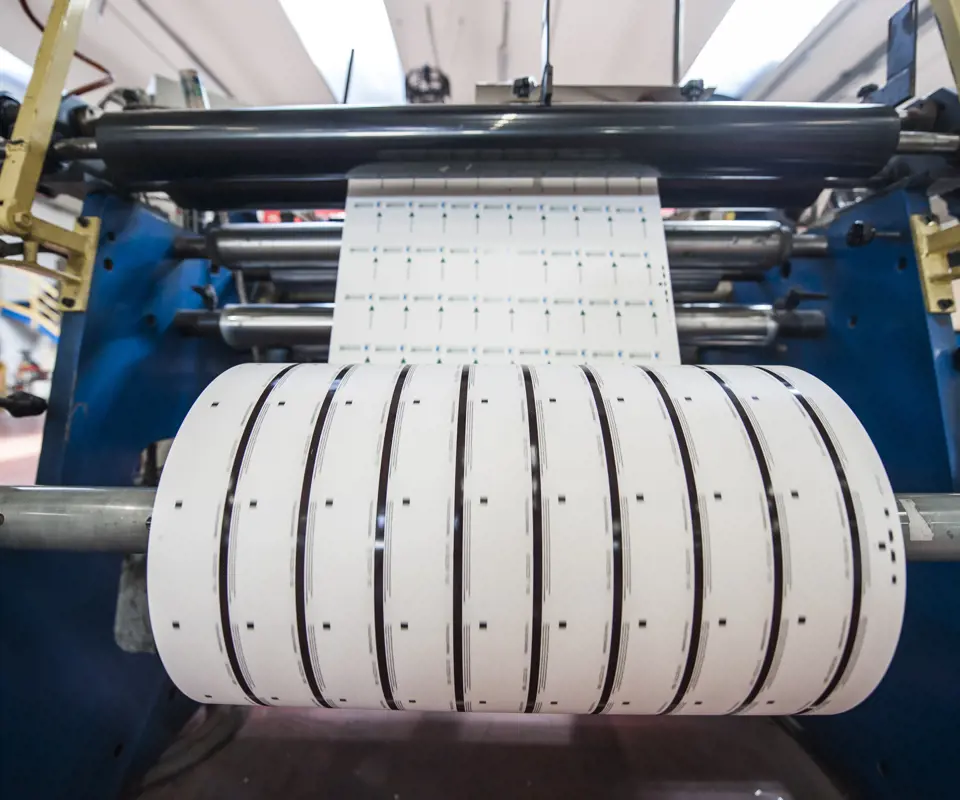 Offset printing and flexography
Water-based flexographic printing, UV flexographic printing and offset printing : high quality flexo prints, both for flawless results.
Hologram and magnetic application
We have a specific technology for hologram and magnetic application and also for the possibility of printing magnetic ink for ticketing.
Application of a thin layer of material on the paper to improve its resistance, ink absorption or give specific characteristics such as waterproofing or barriers WTR, OTR, KIT Grease, we can also spread glues on paper, either hotmelt or acrylic.
It is a process in which small openings or regular holes, pre-cuts and labels are created.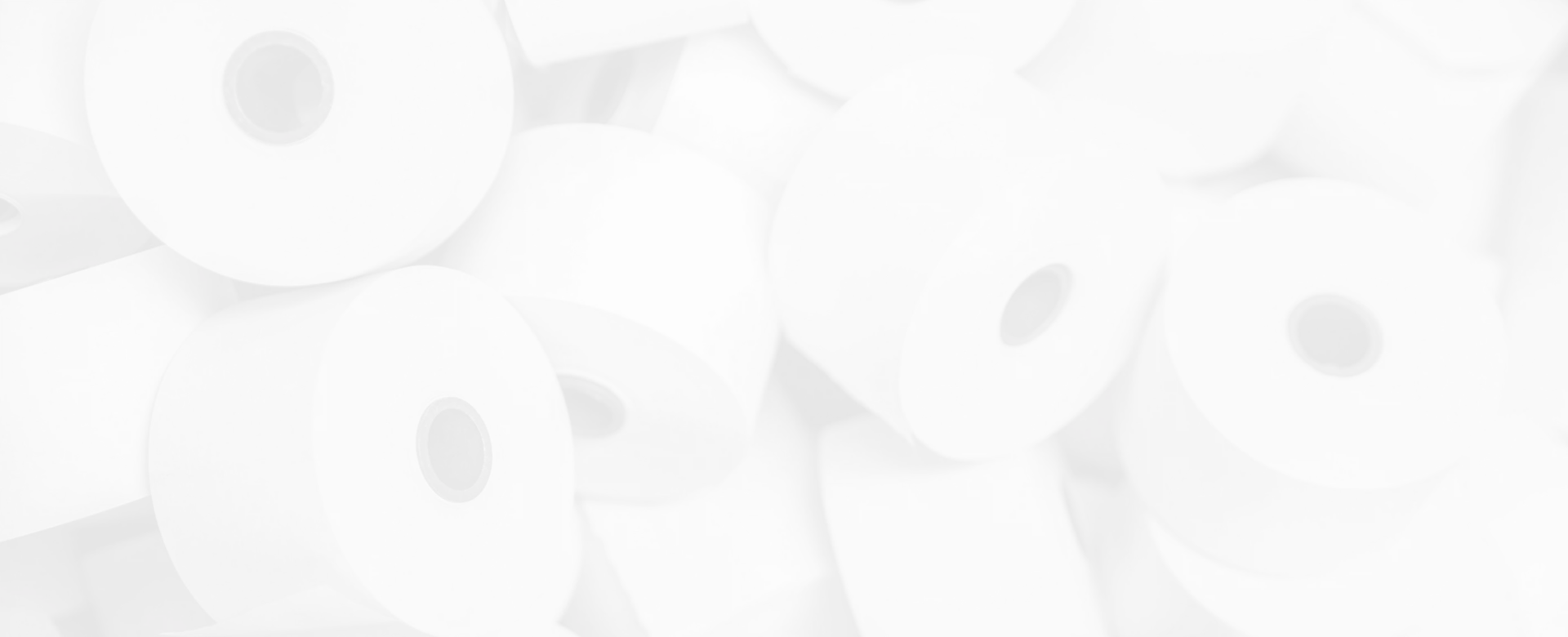 A process tailored to your needs
Our manufacturing process is studied in detail to ensure maximum efficiency and quality. We solve complex problems and create solutions designed with you and specifically for you, find out how we accompany you in our world.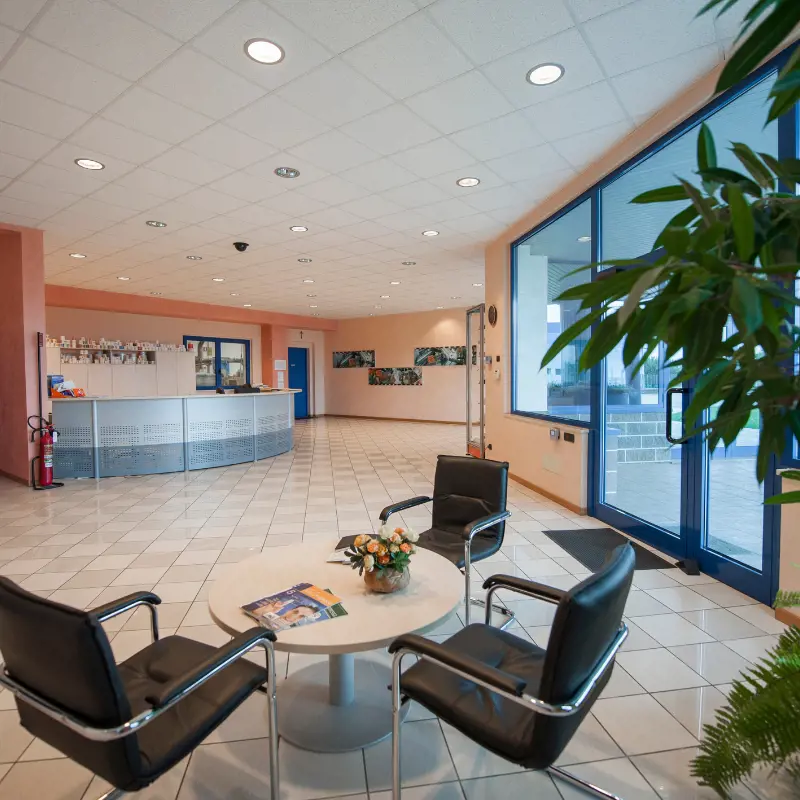 01
Consultancy
We help the customer to choose the best solution suitable for his needs. We are able to guide the customer in his request to create the perfect project. Our mission is driven by the desire to simplify the lives of our customers and our vision is to be a leader in the sector, contributing to a better world through our products.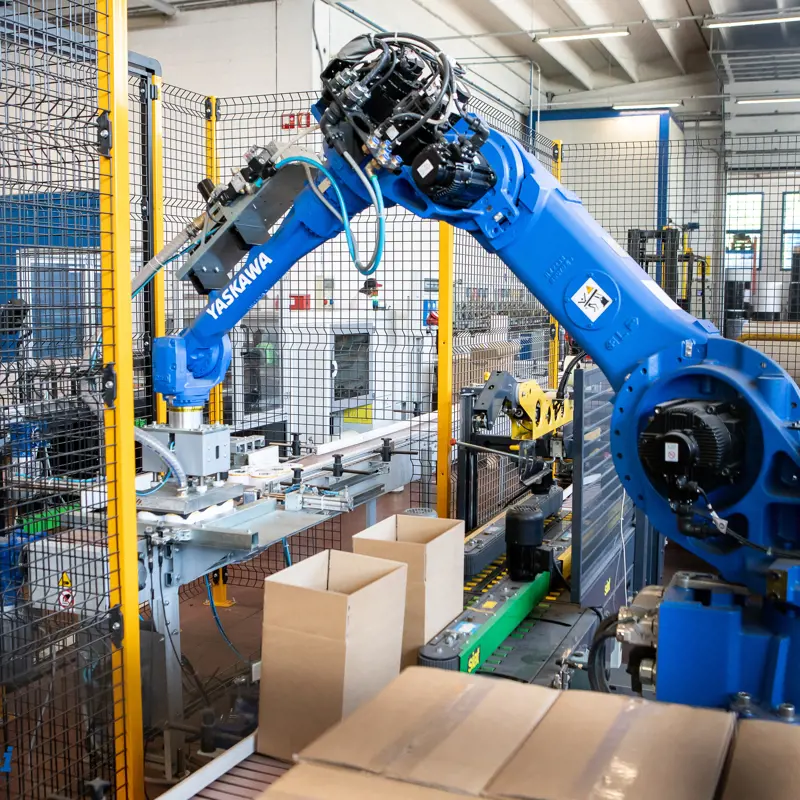 02
Technology
When a standard component, available on the market, is not suitable for the customer's requirements, Errebi studies and designs a tailor-made solution for the customer. Thanks to the continuous search for new processing methods and thanks to the latest technology machinery we are able to satisfy all needs.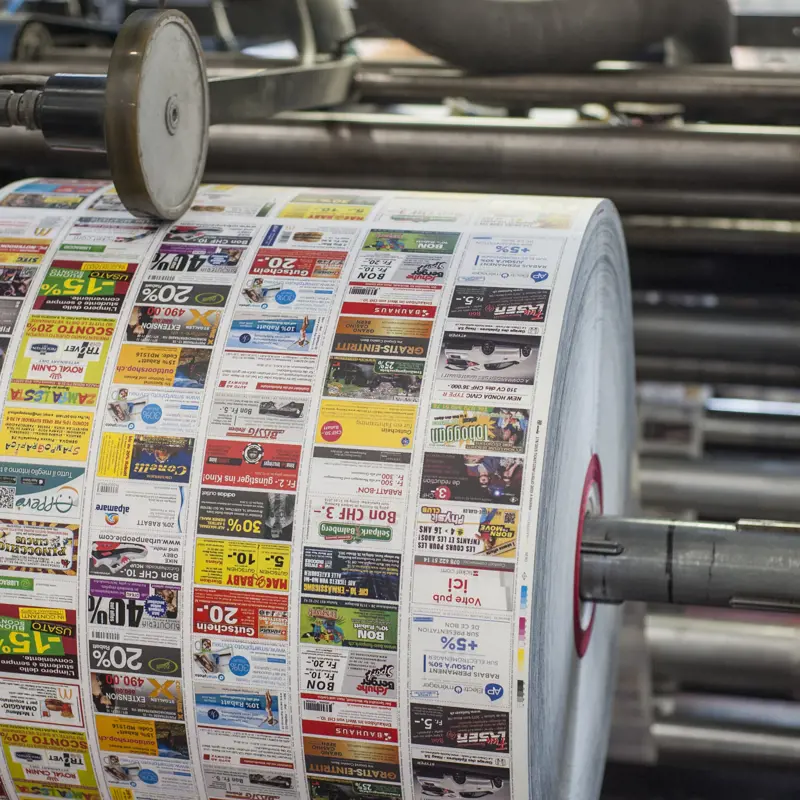 03
Production
Once the project is created, it is managed by our two production sites with traceability and on three continuous work shifts. An approach in which the company provides its production capacity and experienced resources to meet the specific needs of the customer. Close collaboration, process automation and optimized delivery times.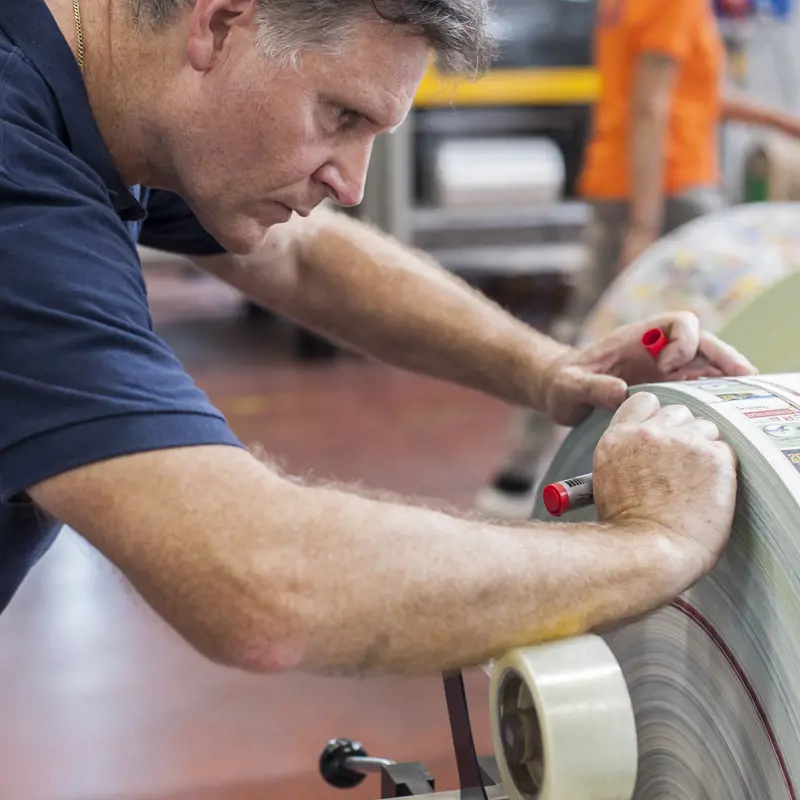 04
Assistance
We follow the customer in the after-sales service with a dedicated service to provide personalized support and solutions to customer needs. Timely responses, dedicated experts and maximum customer satisfaction.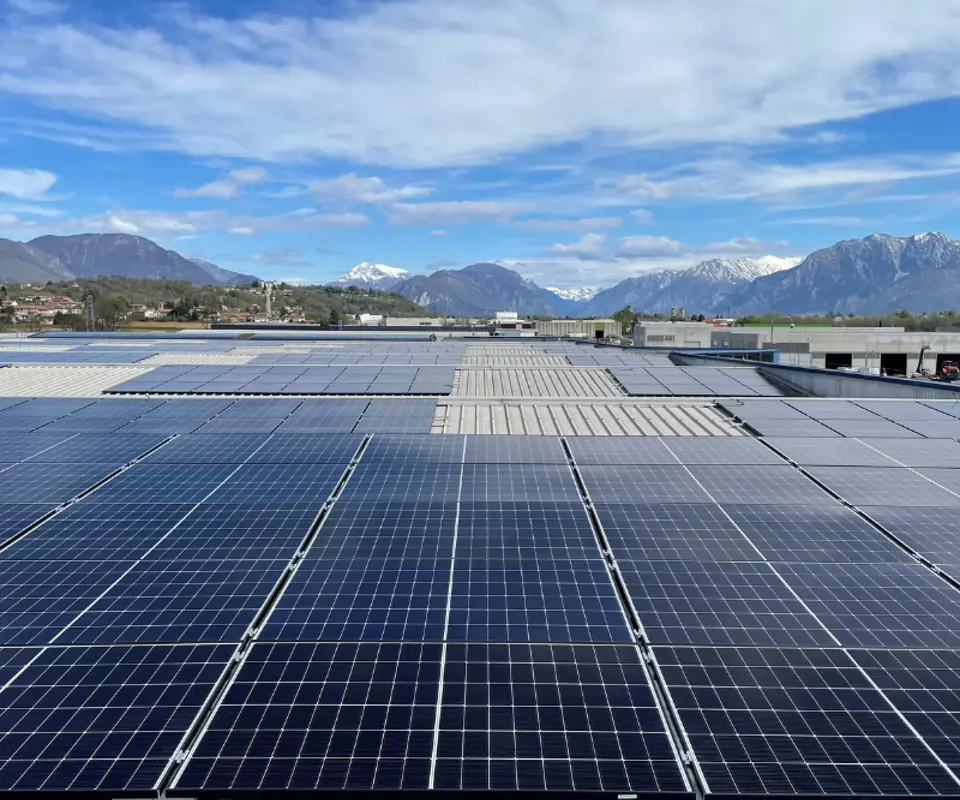 Sustainability
Rotolificio Bergamasco stands out for its particular attention to environmental respect and, more generally, to eco-sustainability in all its aspects. The FSC® and PEFC certifications are some of the tools that the company has been using for years to ensure the complete use of paper derived from proper and responsible forest management.
Our company is like a busy beehive, committed to doing its part for the environment! We work every day to reduce waste and use materials that can be recycled. We are like the leaves of trees, always green in our search for eco-sustainable solutions. With solar energy and blooming creative ideas, we cultivate a greener future with determination. We are the company that knows that even small actions make a difference in creating a cleaner and brighter world!

About us
Passion, technology, innovation for over 45 years.
We are the paper experts. For over 45 years, we have been creating rolls of thermal paper, linerless and flexible packaging with a touch of creativity that leaves its mark. We are the paper professional, turning simple rolls into magical solutions that simplify your technical needs. Our close-knit team is like a family, we model innovative ideas for an enveloping and sustainable future. We are the perfect mix between professionalism and competence, because making rolls is our job, but leaving you satisfied is our specialty! Rotolificio Bergamasco transforms paper into rolls intended for multiple uses to meet every technological and customization need. State-of-the-art technological know-how at European level, advice and professional expertise, combined with a production capacity of over 150,000 rolls per day complete the picture of the offer.
Over the years, production and technological capacities have led Rotolificio Bergamasco to export for about 35% of its turnover. The areas most affected are: Continental Europe, Scandinavia and the Mediterranean basin, but also Central and North Africa, the Middle East, North America and emerging countries. An important factor of quality and competitiveness is the technological updating of the machinery, which is included in the DNA of Rotolificio Bergamasco. It takes place on the basis of specific design requests, in continuous search for efficiency and automation with an eye to environmental compatibility
Taking and keeping commitments. Demonstrating through actions to be reliable, competent, and transparent. Acting with courage, kindness, and empathy.
All the departments of the company contribute to make every project simply perfect: coordination between departments, synergy, and passion.
The materials we use are always the best on the market, and our production facilities are always up-to-date with the latest technology.
All products are made in Italy with the highest standards of quality and safety.