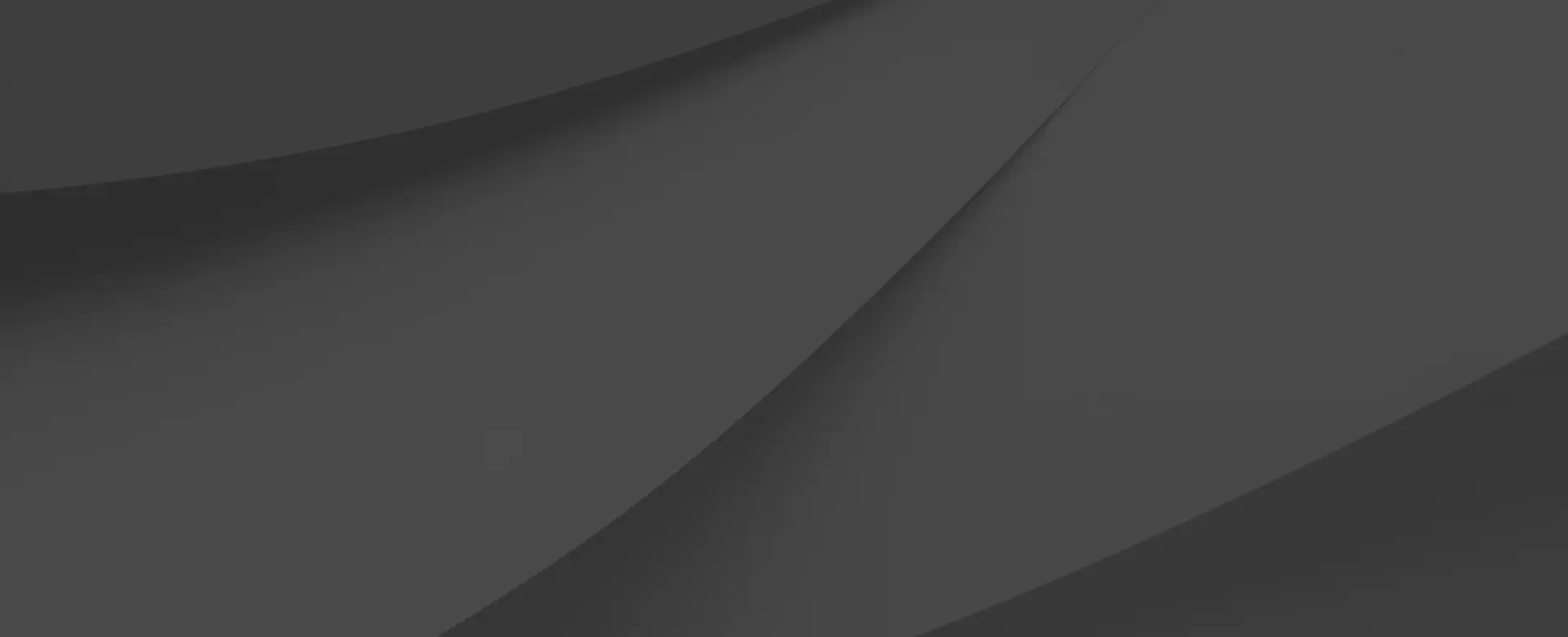 Our products
Thermal labels
Historicity, dynamism, desire to explore new realities: the values that have always identified Errebi have led the company to embrace labeling technology.
Errebi produces adhesive labels for multiple sectors and uses, in various formats and materials:
Thermal and thermal transfer labels
Industrial labels
Roll and fanfold labels
A4 size labels
Custom labels
Customers can purchase neutral labels or customize them with printing up to 8 colors, depending on their purpose:
Food industry
Pharmaceutical, cosmetic, and healthcare sectors
Retail logistics
Textile, chemical, and steel industries
Our goal is to create and offer the customer a visually appealing and functional solution, providing them with the research and dedication that characterizes us.
As per requirements, Rotolificio Bergamasco can produce labels with FSC -certified paper.