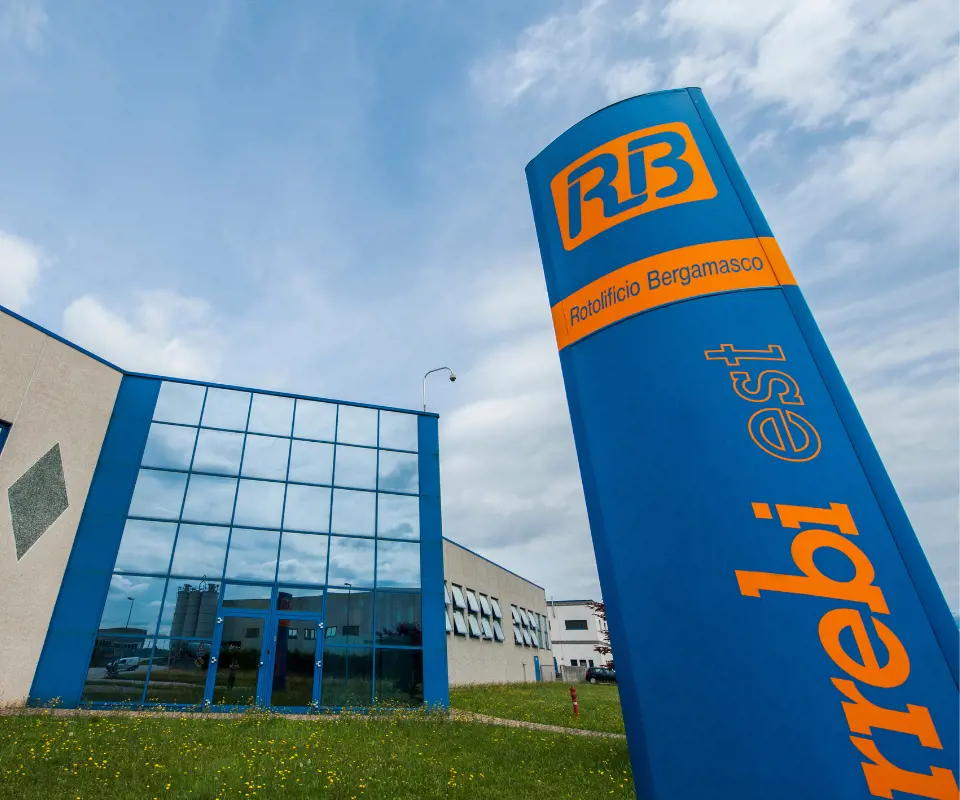 About us
For over 40 years, Rotolificio Bergamasco has been transforming paper into rolls intended for multiple uses to meet every technological and customization need. State-of-the-art technological know-how at European level, advice and professional expertise, combined with a production capacity of over 150,000 rolls per day complete the picture of the offer.
Over the years, production and technological capacities have led Rotolificio Bergamasco to export for about 35% of its turnover. The areas most affected are: Continental Europe, Scandinavia and the Mediterranean basin, but also Central and North Africa, the Middle East, North America and emerging countries.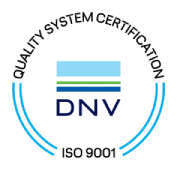 01
Quality Certification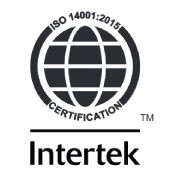 02
ISO 14001:2015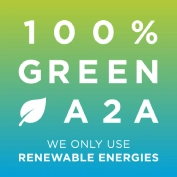 03
Renewable energies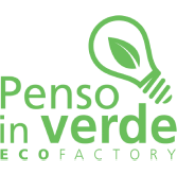 04
I think green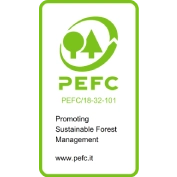 05
PEFC
Promoting Suistanable Forest Management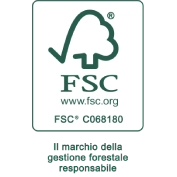 06
FSC
Sustainable forest management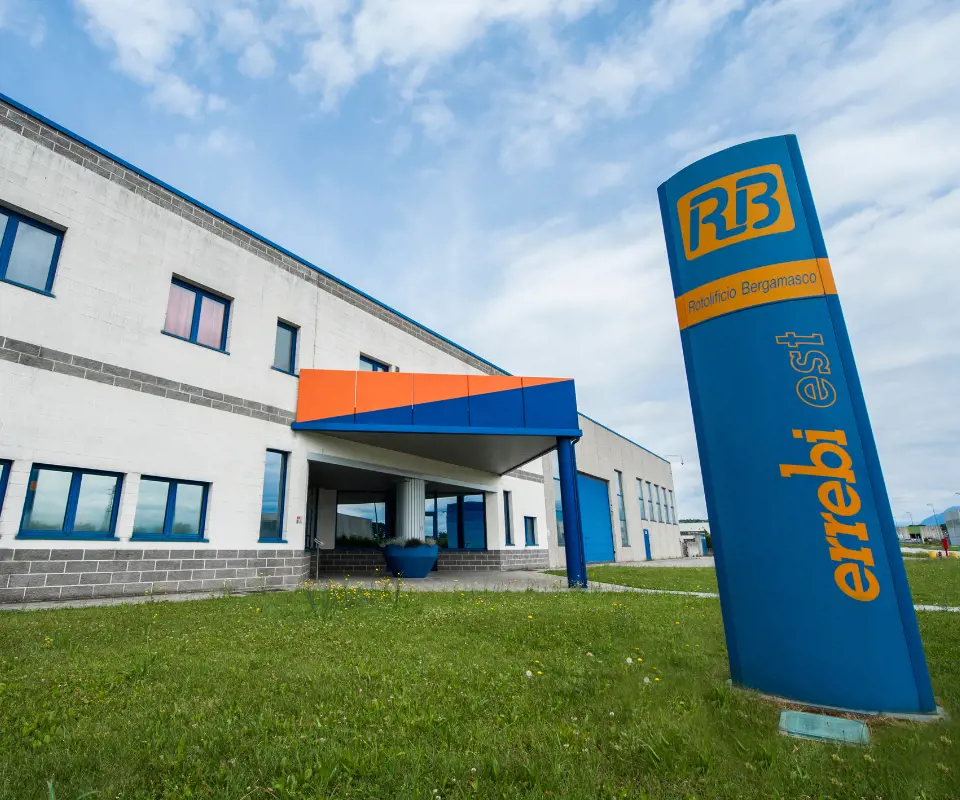 Tecnology
An important factor of quality and competitiveness, the technological updating of the machinery fleet is included in the DNA of Rotolificio Bergamasco and takes place on the basis of specific design requests, in the continuous search for efficiency and automation with an eye to environmental compatibility.
Given the wide range of applications on the market, Rotolificio Bergamasco has developed a remarkable sensitivity towards innovation and specialties in terms of Research and Development; sensitivity to be able to provide cutting-edge solutions by combining the innovation of raw materials with that of manufacturers of printing mechanisms. In the NEWS section you will find all our latest proposals.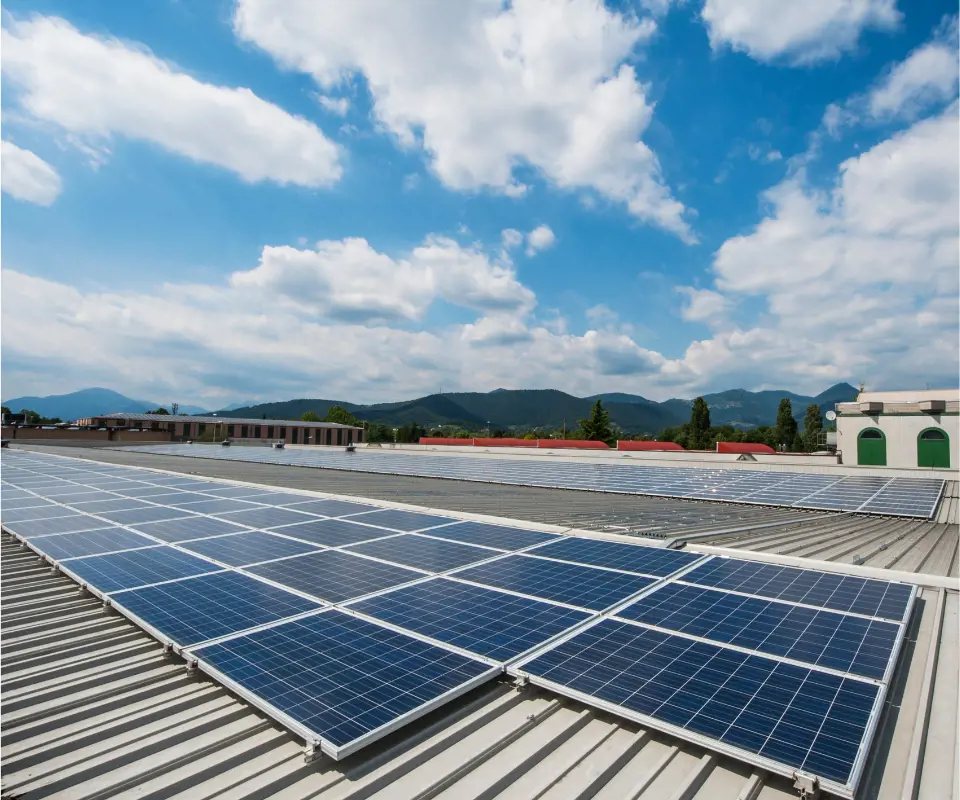 Eco-sustainability
Rotolificio Bergamasco differs for a particular attention to respect for the environment and, more generally, to eco-sustainability in all its aspects. FSC® and PEFC certification are some of the tools that have been used by the company for years to ensure the complete use of paper deriving from a correct and responsible management of forests. The FSC® mark identifies, in fact, products containing wood from forests managed according to strict environmental, social and economic standards. Source forests are independently monitored and assessed in accordance with strict standards (principles and criteria of good forest management), established and approved by the Forest Stewardship Council®.
This means that in Errebi products are processed daily with the aim of responsible forest management, which means: protecting the natural environment, bringing real benefits to populations, local communities, workers and ensuring efficiency in economic terms. Moreover, thanks to continuous and important investments, Rotolificio Bergamasco offices and hubs are completely powered by renewable energy.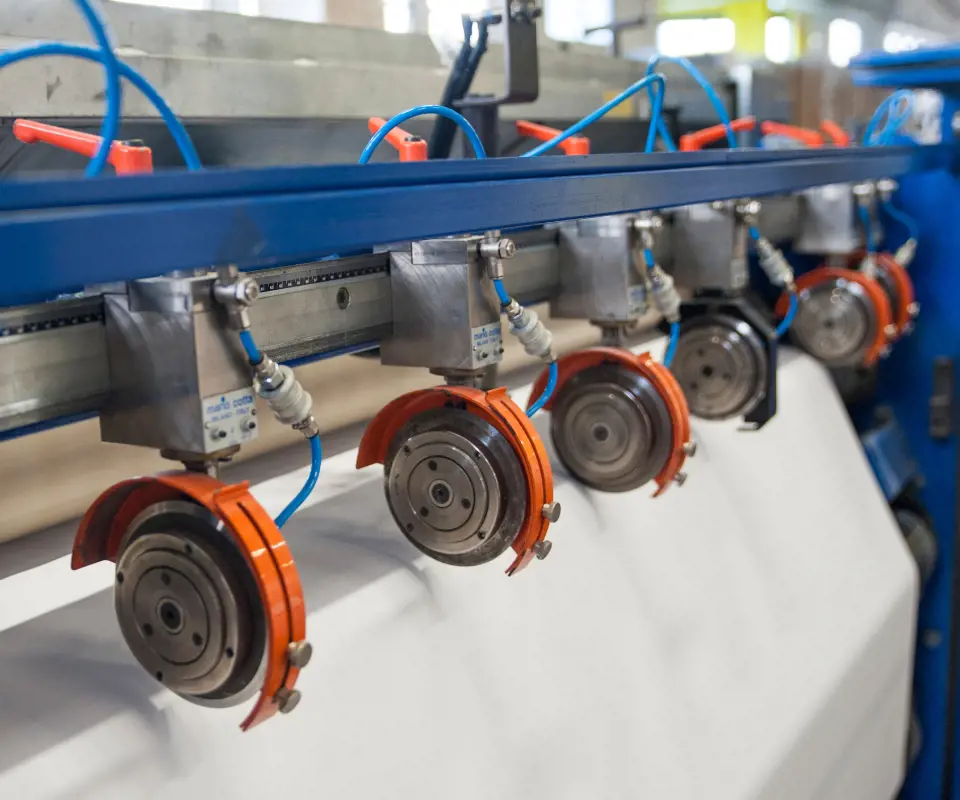 Mission e Vision
Mission

We are the creators of rolls of extraordinary expectations! Our mission is to provide innovative solutions on thermal paper, linerless and flexible packaging, bringing functionality and creativity to the world of printing. We want to simplify the lives of our customers, turning their ideas into higher quality rolls and stimulating their success.
Vision

Our vision is to be the pioneers in the roll industry, driving change and innovation. We want to become the leaders of rolls, offering customized solutions that stand out for quality, efficiency and positive impact on the environment. We dream of a world where our rolls inspire trust, simplify operations and contribute to a more sustainable future.