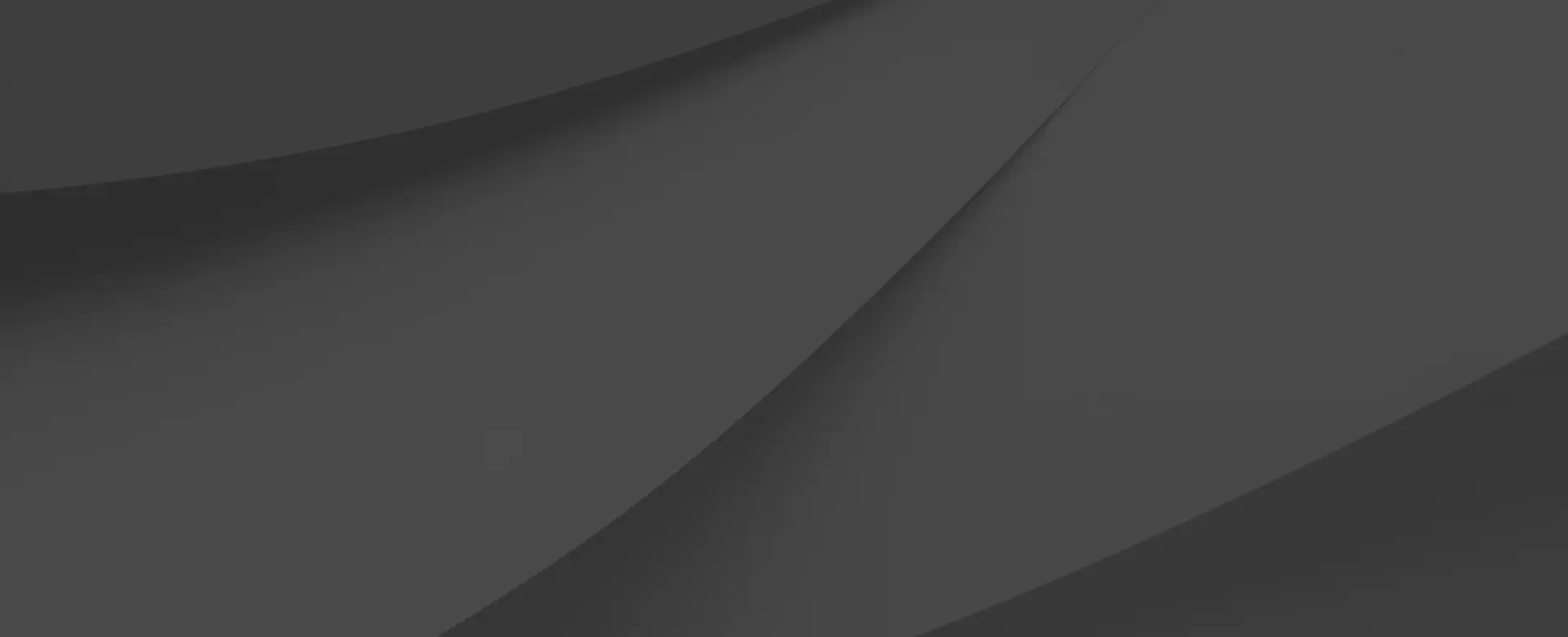 our products
Bancomat & ATM rolls
The rolls for bancomat and ATMs are made with thermal paper certified according to the latest industry regulations.
Errebi, always committed to providing highly performing thermal paper rolls, relies on quality materials and state-of-the-art production processes. That's why it was one of the first companies to achieve real recognition in terms of durability of its products.
The ATM and cash register rolls are also FSC certified, which means they are produced in an environmentally friendly and sustainable manner. The focus on quality and excellence is also reflected in the actual characteristics of the ATM and cash register rolls. These products are particularly resistant and ensure long-lasting color retention.
As a result, receipts and invoices will always be in perfect condition. Another important feature is the use of paper that does not release powders or potentially harmful residues for POS devices.
Lastly, the high color retention allows for personalization of ATM and cash register rolls with advertising messages, logos, and black-and-white or color images. This means that customized ATM and cash register rolls can be transformed into marketing tools with one-to-one advertising on the back of each receipt.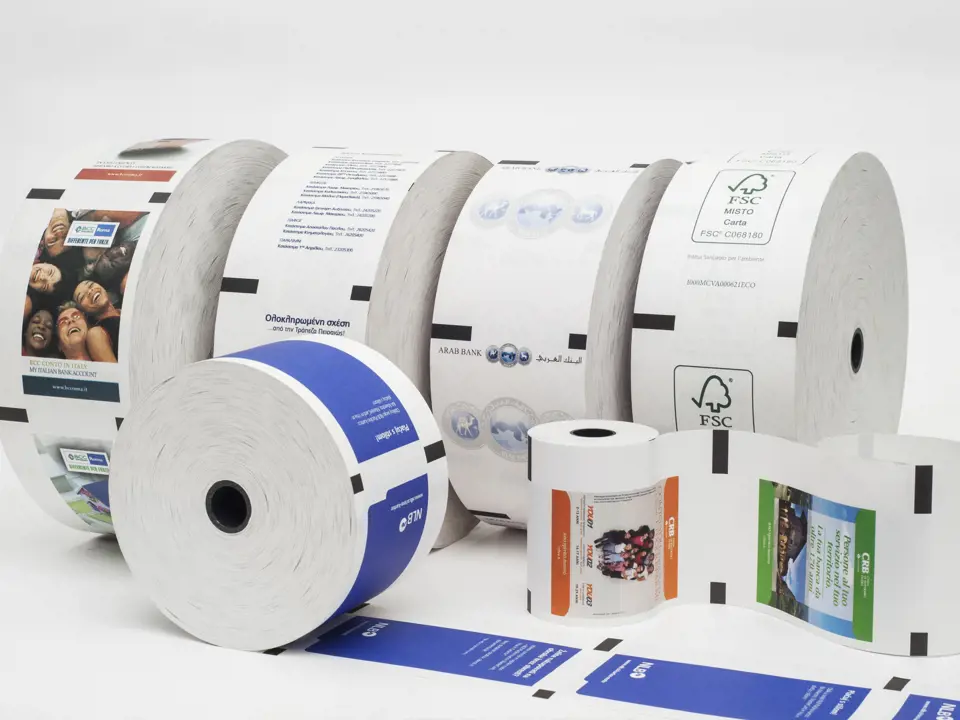 | | |
| --- | --- |
| Weight | from 48 g/m2 to 55g/m2 |
| Width | 80mm |
| Hole | Da 12,7mm a 76 mm |
| Thickness | / |
| Customizations | Printing of black notches up to 4 colors |