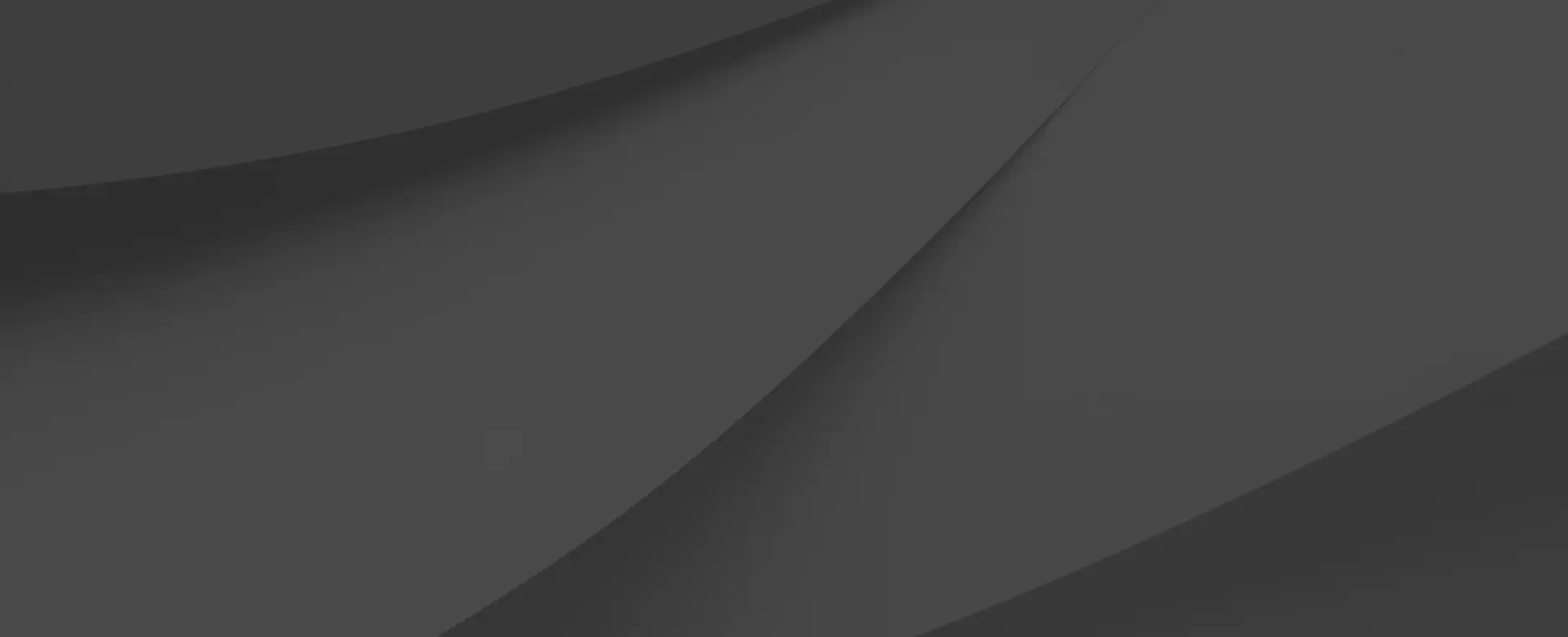 Our products
Thermal paper rolls
ERREBI cash registers paper rolls are among the most widespread products in shops that need to issue receipts of any kind. The ERREBI products, which stand out for their excellent quality, are in fact the one that best meets the needs of all those who are looking for a resistant, homologated and non-fading product.
Rotolificio Bergamasco produces and sells approved rolls specifically for cash registers. Errebi's approved rolls are produced with impact or thermal printing and are available in sizes ranging from 28mm to 80mm – additional sizes can be made upon specific request. They are also certified according to the FSC standard and made with cellulose and raw materials sourced from responsibly managed forests.
ERREBI has created the first thermal paper in Italy to obtain the SICUR certification, a guarantee of quality and long life, for all those receipts that, having a guarantee value, require a longer duration. This translates into at least 15 years without the risk of color-fading, an indication of the continuous commitment of the technological update of the Italian company.
Available in sizes ranging from 57mm to 80mm with the possibility of further customization of dimensions upon request. Additionally, we have papers available ranging from 48g to 80g.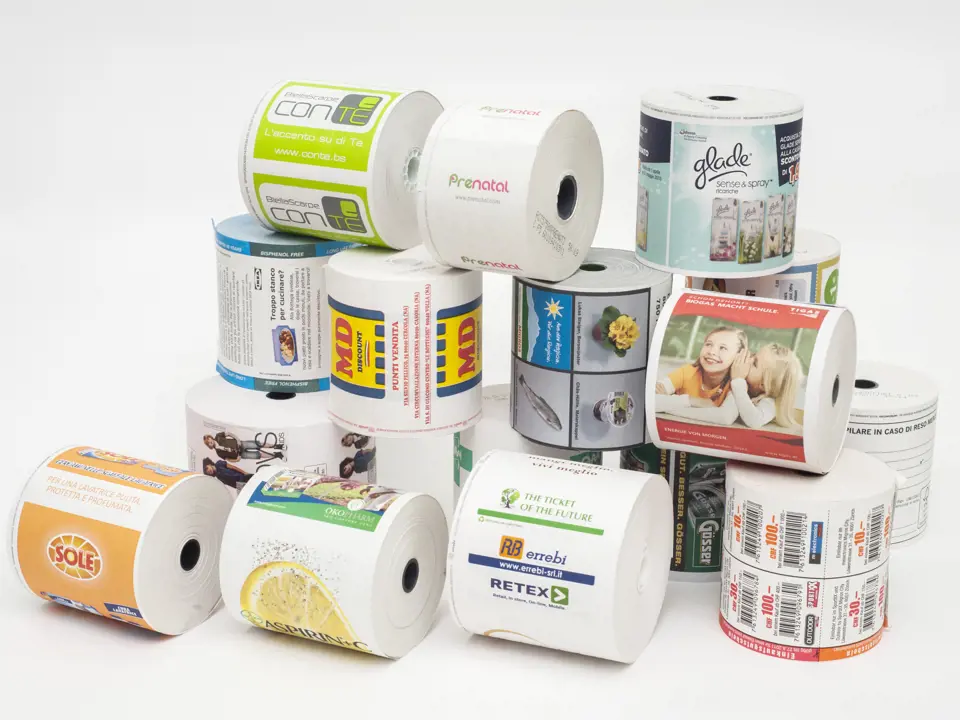 Technical specifications
| | |
| --- | --- |
| Grammatura | Da 48g a 80g |
| Larghezza | Da 28mm a 82mm |
| Foro | Da 8mm a 76mm |
| Personalizzazioni | Stampa Flexografica/Offset fino a 8 colori. Stampa di sicurezza e stampa digitale |