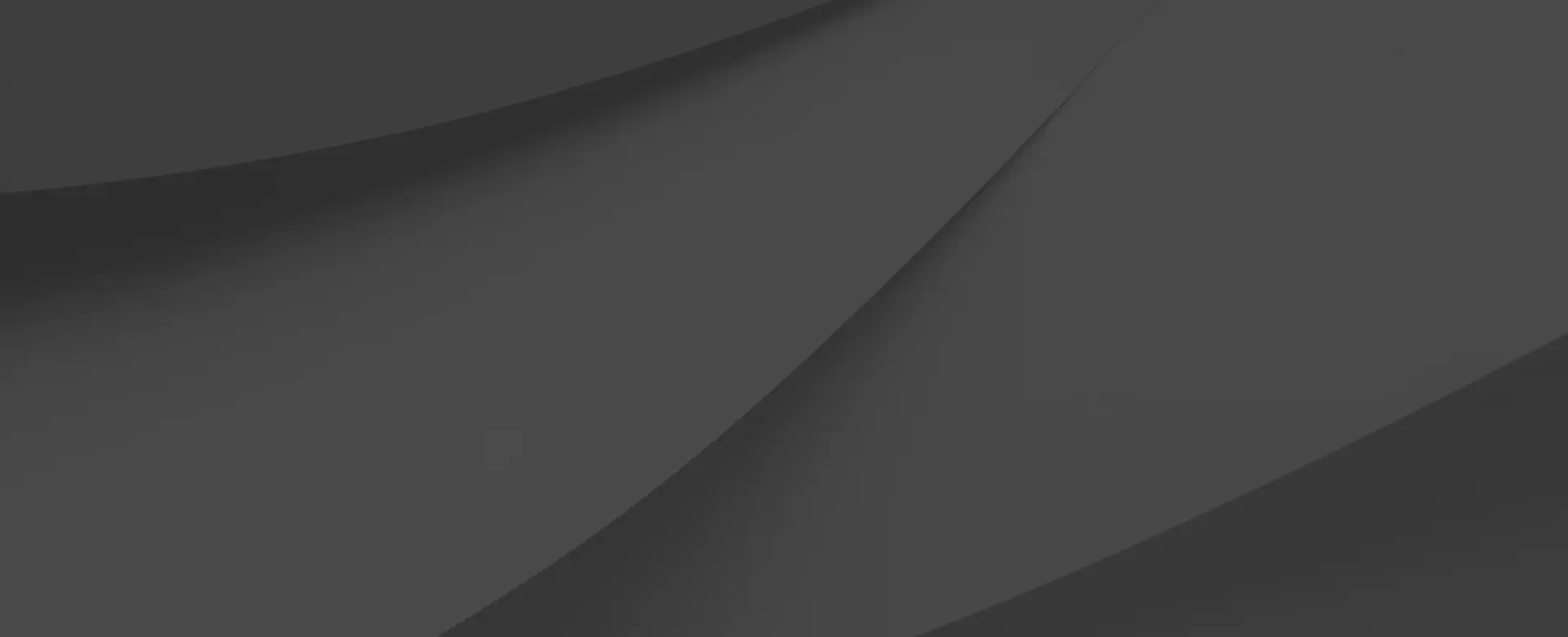 Tickets for public transportation.
Rotolificio Bergamasco produces tickets and tickets for public transportation. Train tickets, airline tickets, bus tickets. 
The long-standing experience of the leading company in the production of thermal paper rolls ensures a wide range of tickets specifically designed for public transportation, catering to every intended use and destination.
Distinguished by their features and sizes, there are specific products for each ticketing device.
A fundamental aspect of the products offered by Errebi is quality. Rotolificio Bergamasco's tickets for public transportation are recognized for their durability and color longevity. They do not fade or release color.
This is made possible through Errebi's ongoing commitment to investing in high-quality technologies and materials. It is worth noting that the company was one of the first to receive recognition for the long lifespan of its products.
Furthermore, there are public transportation tickets available with pre-cuts, anti-counterfeiting systems, and numbering systems that allow for easy identification while minimizing the risk of imitation. Additionally, public transportation tickets can be personalized with prints, logos, and black and white or color images. This allows for the integration of highly effective marketing actions alongside the ticket's utility.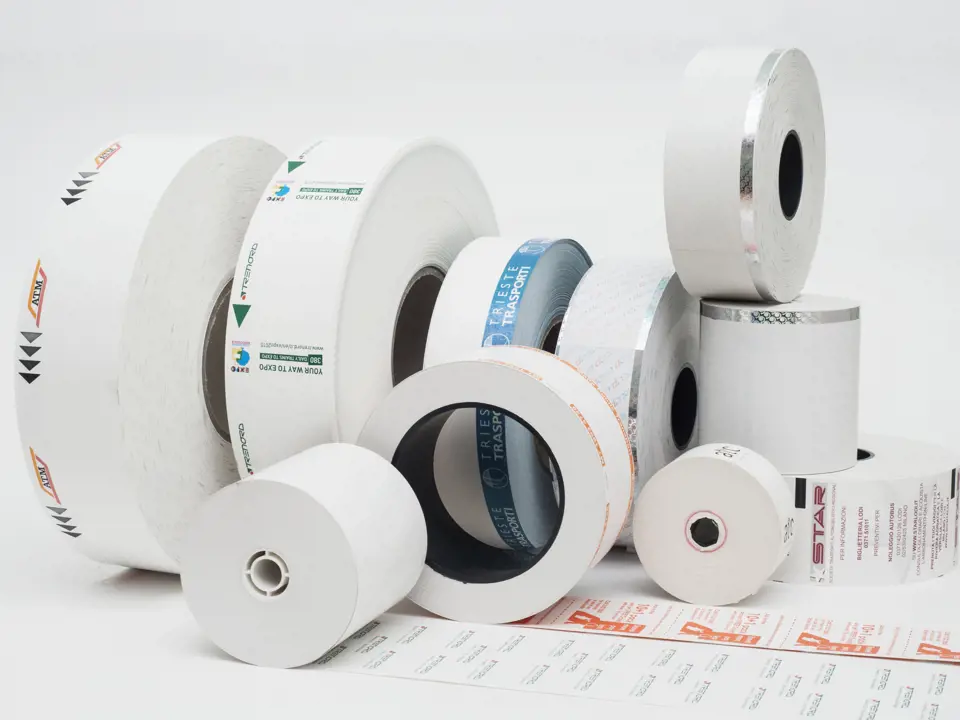 | | |
| --- | --- |
| Grammatura | da 100g/m2 a 250 g/m2 |
| Larghezza | da 8mm a 100mm |
| Foro | da 8mm a 76mm |
| Spessore | / |
| Personalizzazioni | stampa flexo, stampa offset, numerazione digitale, applicazione ologramma, stampa magnetico, applicazione magnetico |