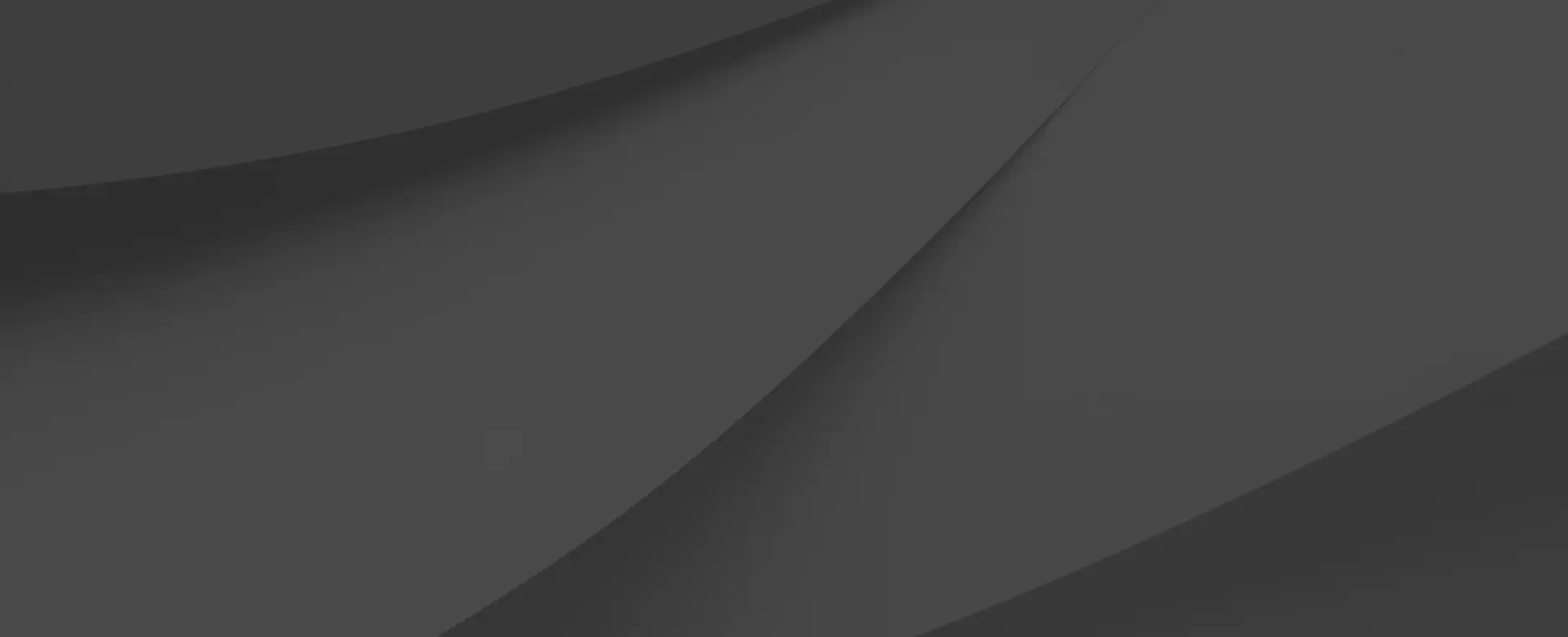 Tickets for motorway
Rotolificio Bergamasco produces motorway tickets in highly-resistant, long life thermal paper.
The quality of materials used and innovative machinery ensure a finished product of the highest level that meets the specific needs of those who require toll tickets for highways.
For example, highway toll tickets are resistant to heat and moisture, do not tear, and are made with special paper. This is made possible through Errebi's commitment to excellence in both the materials used and the production processes. Additionally, the magnetic stripe is printed and produced internally to ensure a continuous product optimized for all printers in highway toll booths.
Notably, Errebi was one of the first companies to receive recognition for the long-lasting durability of its thermal paper rolls. Choosing Rotolificio Bergamasco products means choosing a high-performance and reliable product. Customers who choose Errebi's highway toll tickets are not only sensitive to high-quality standards but also to environmental concerns. Errebi's high standards extend to the production of highway toll tickets with reduced environmental impact.
The paper used is completely eco-friendly in terms of disposal and production. In fact, Rotolificio Bergamasco has embraced solar energy and powers its production processes with clean energy from the sun.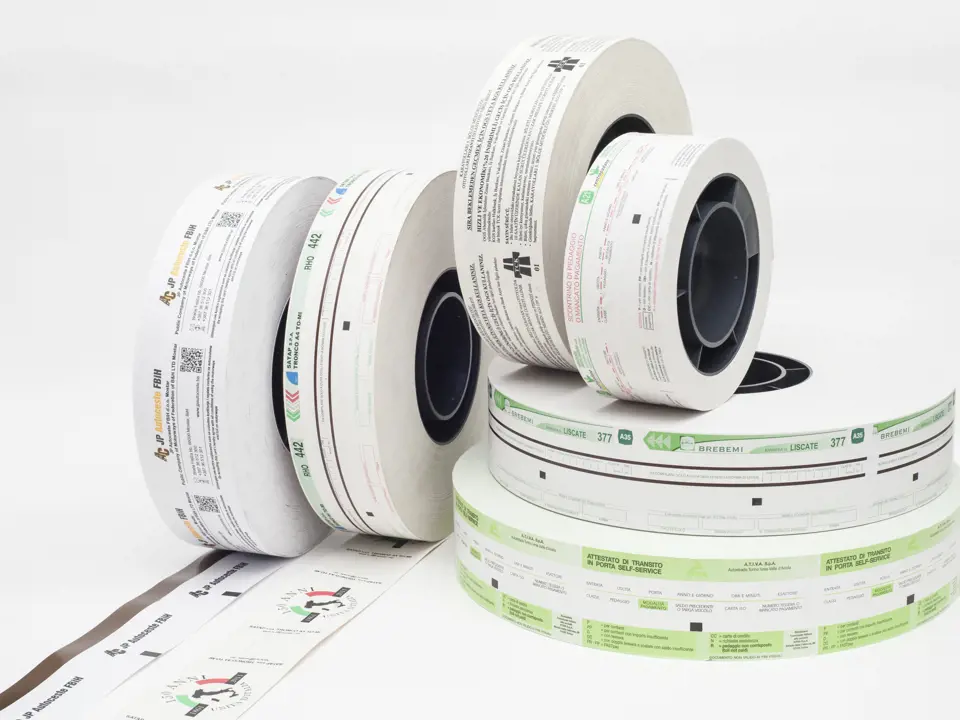 | | |
| --- | --- |
| Weight | From 100g/m2 to 250 g/m2 |
| Width | From 45mm to 100mm |
| Inner core | From 12 mm to 150mm |
| Thickness | Data sheet on request |
| Personalization | Printing, numbering, and magnetic application. |