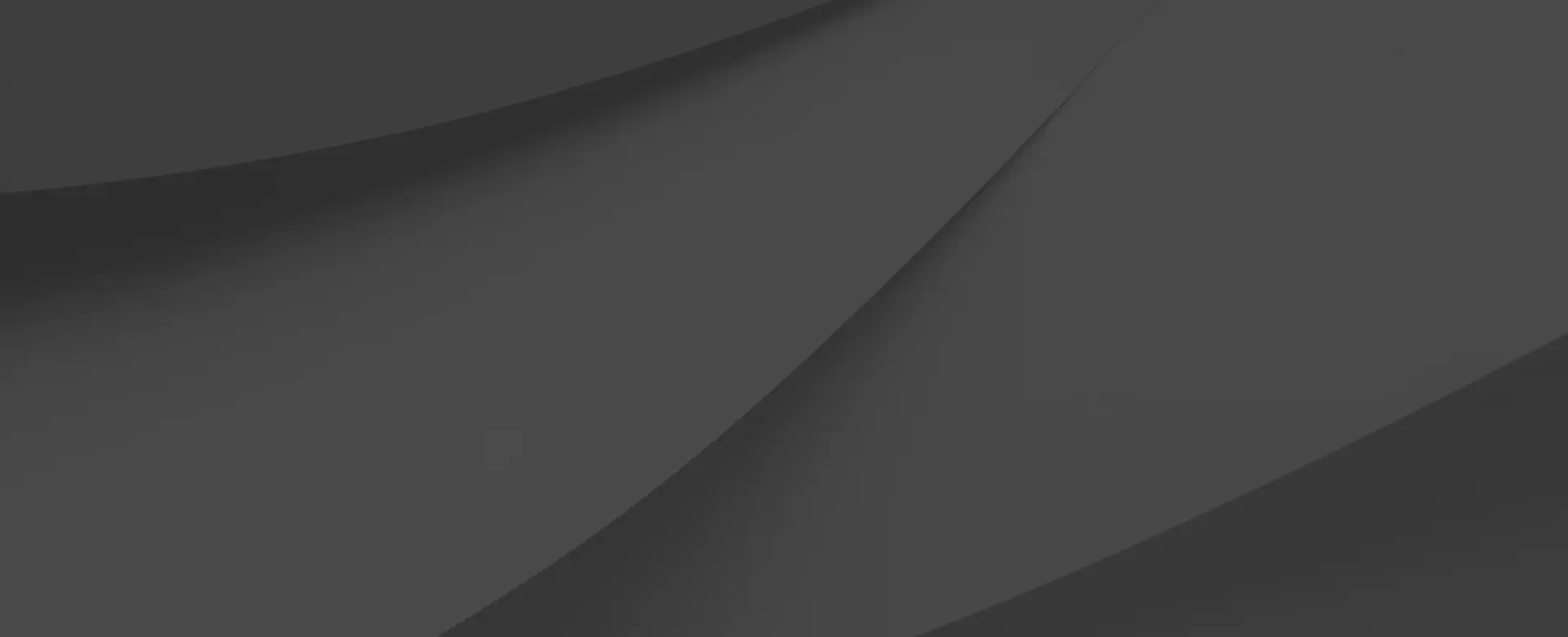 Our products
Front panels for supermarkets 
Front panels meet the needs of supermarkets, businesses and large scale grocery stores that require displaying prices and product information on their shelves and refrigerated counters.
The forty years of experience in paper processing is a cornerstone for Rotolificio Bergamasco in selecting the best raw materials for its operations.
Large format and digital printing papers are no exception: they are of superior quality, sourced from fully integrated and 100% controlled production processes.
Rotolificio Bergamasco has chosen the largest and most modern paper mills in the world for its customers, whose operating methods perfectly align with its philosophy and fully comply with environmental protection regulations.
Rotolificio Bergamasco appreciates and recommends eucalyptus as the base for cellulose, as it ensures the highest level of brightness, opacity, smoothness, brilliance, and body that perfectly meets the printing needs present in the Italian and international markets today. All these characteristics make Rotolificio Bergamasco's plotter rolls the best supports for all large format and digital printing applications, always guaranteeing optimal performance under any conditions.
In addition to achieving excellent results, we also prioritize environmental protection. For this reason, we require our suppliers to proudly display FSC certification (Forest Stewardship Council) for reducing environmental impact and implementing long-term social benefit policies for communities living near forests. Ideally, they are also connected to the "Chicago Climate Exchange" program, specifically for the protection of eucalyptus forests. Environmental awareness, superior quality, expertise, and experience are certainly the advantages that Rotolificio Bergamasco offers the market every day, without compromise.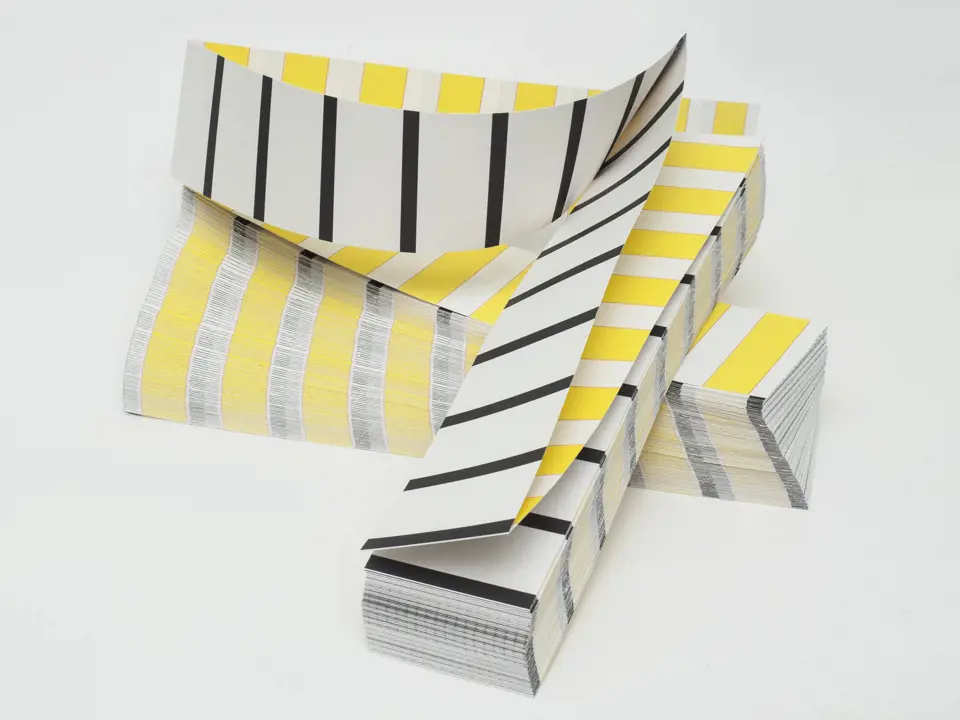 | | |
| --- | --- |
| Weight | From 55mm to 250mm |
| Larghezza | da 50 a 300mm |
| Thickness | Data sheet on request |
| Personalization | Flexographic printing, offset printing, and variable numbering. |