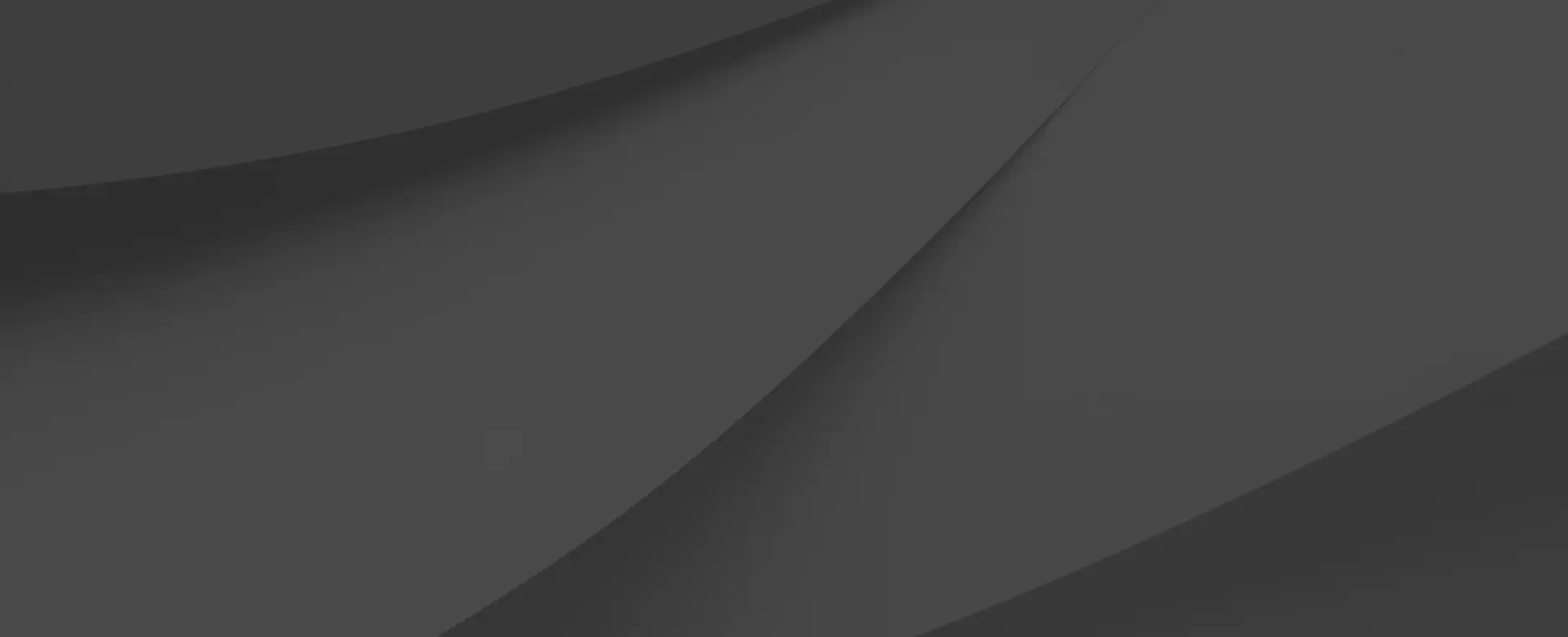 our products
Ticket rolls
Errebi has a very wide range of ticket rolls specific to each intended use.
The production flexibility of the company and its collaboration with the most important manufacturers of electronic ticketing devices has meant that it has come to produce an infinite number of rolls for ticket offices.
From pre-cut paper rolls, to rolls equipped with anti-forgery systems, from numbered rolls to perforated ones. There are many solutions proposed by Errebi when the needs are to print tickets that can be tickets for lotteries and sports betting, transport tickets, tickets for event entry and so on. Widespread and appreciated for their quality, the ticket rolls produced by Rotolificio Bergamasco are truly functional allies: they are resistant and do not fade.
Errebi, in fact, produces using only the best rolls of thermal paper available on the market and is always up to date on machinery and production techniques. This translates into a finished product of the highest level, certified both in terms of durability and approved according to current regulations in terms of safety. In addition, Errebi ticket rolls have obtained the FSC recognition which certifies the use of paper according to responsible forest management.
Finally, the high quality of printing allows you to customize your tickets with color or black and white advertising messages, logos, images. Advertising on the back transforms tickets into real marketing tools that are particularly effective as they give the opportunity to communicate one-to-one messages to potential customers.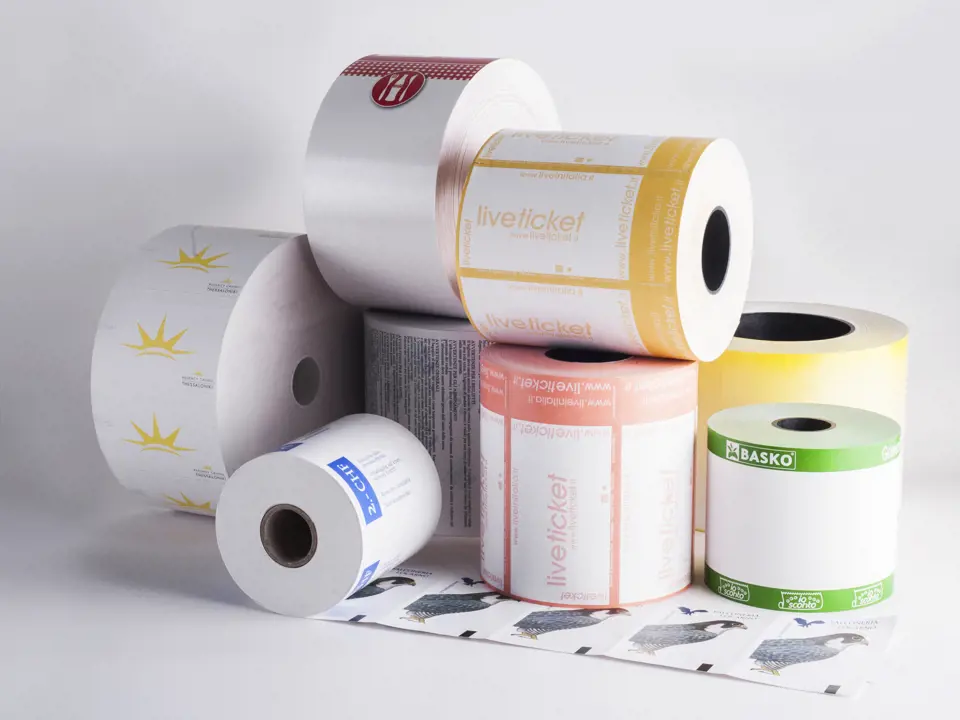 | | |
| --- | --- |
| Weight | da 100g/m2 a 250 g/m2 |
| Width | da 8mm a 100mm |
| hole | da 8mm a 76mm |
| Thickness | / |
| Customizations | flexo printing, offset printing, digital numbering, hologram application, magnetic printing, magnetic application |