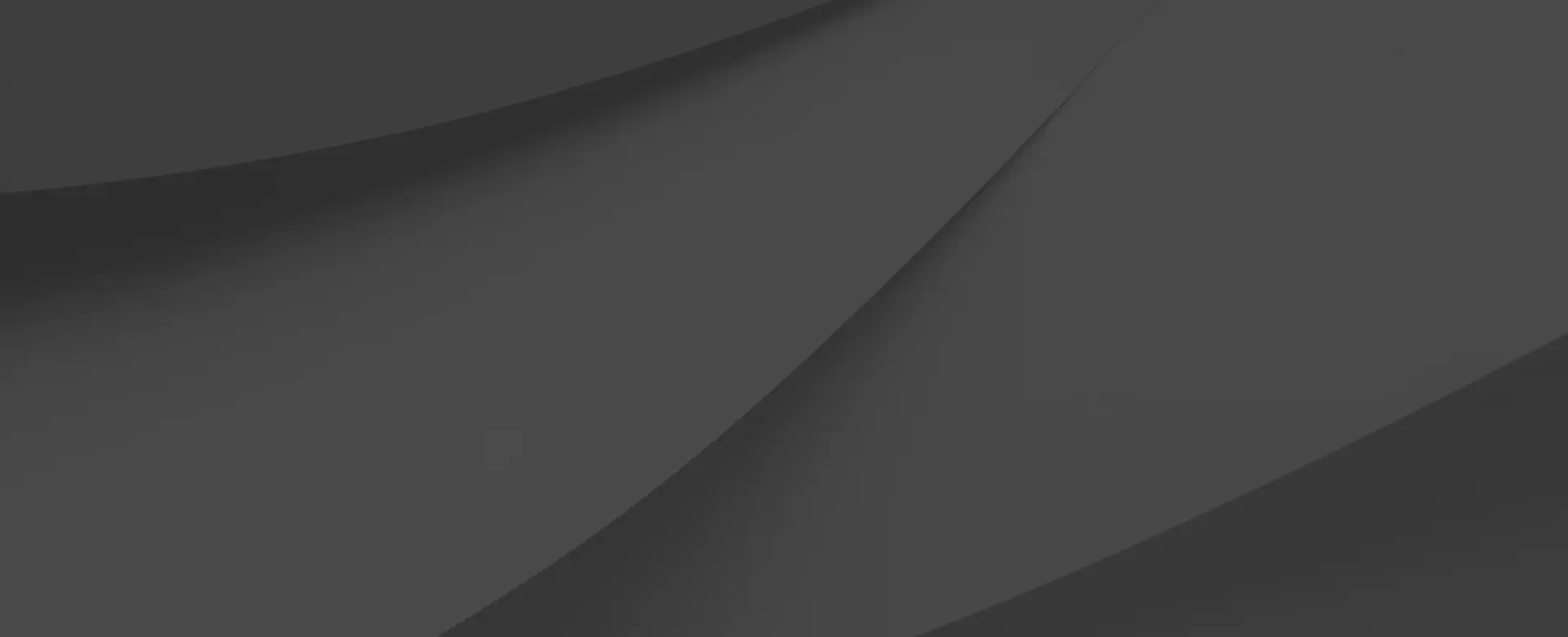 Our products
Rolls for consignment notes
Errebi's experience has led the company to become one of the most complete and reliable companies in the production of thermal paper rolls.
The wide assortment allows us to respond to the most common needs up to the most specific requests. For example, Errebi is able to produce rolls for attempted sale used, for example, by express couriers or hauliers who, in real time, at the time of delivery can print invoice or delivery note of the chosen products.
For this reason, rolls for attempted sale must be easily divided into individual receipts and, at the same time, resistant. The use of a particularly robust paper with pre-cuts meets both needs.
The continuous search for the highest quality levels has allowed Rotolificio Bergamasco to produce rolls in thermal paper that can be customized according to the needs and with high resistance.
Rolls for attempted sale ensure good print quality, do not discolor. These are completely ecological and recyclable products. A very sensitive issue to which Errebi is particularly attentive. All its paper rolls are in fact FSC approved.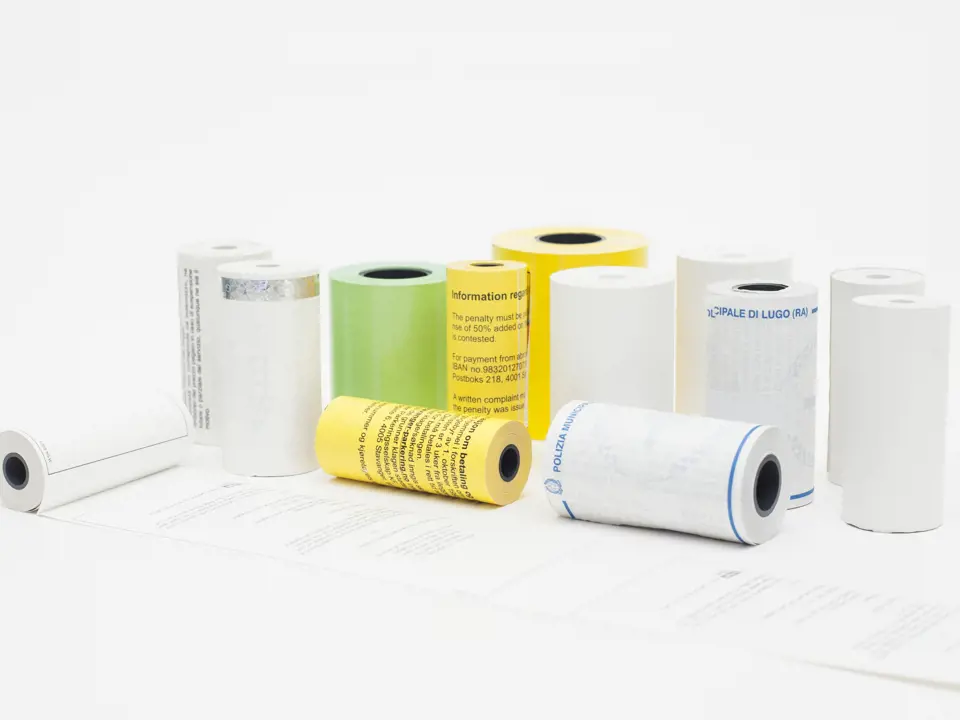 | | |
| --- | --- |
| Weight | Da 48g a 80g |
| Width | Da 50mm a 150 mm |
| hole | Da 12 mm a 76mm  |
| Customizations | Flexographic / Offset printing up to 8 colors. |