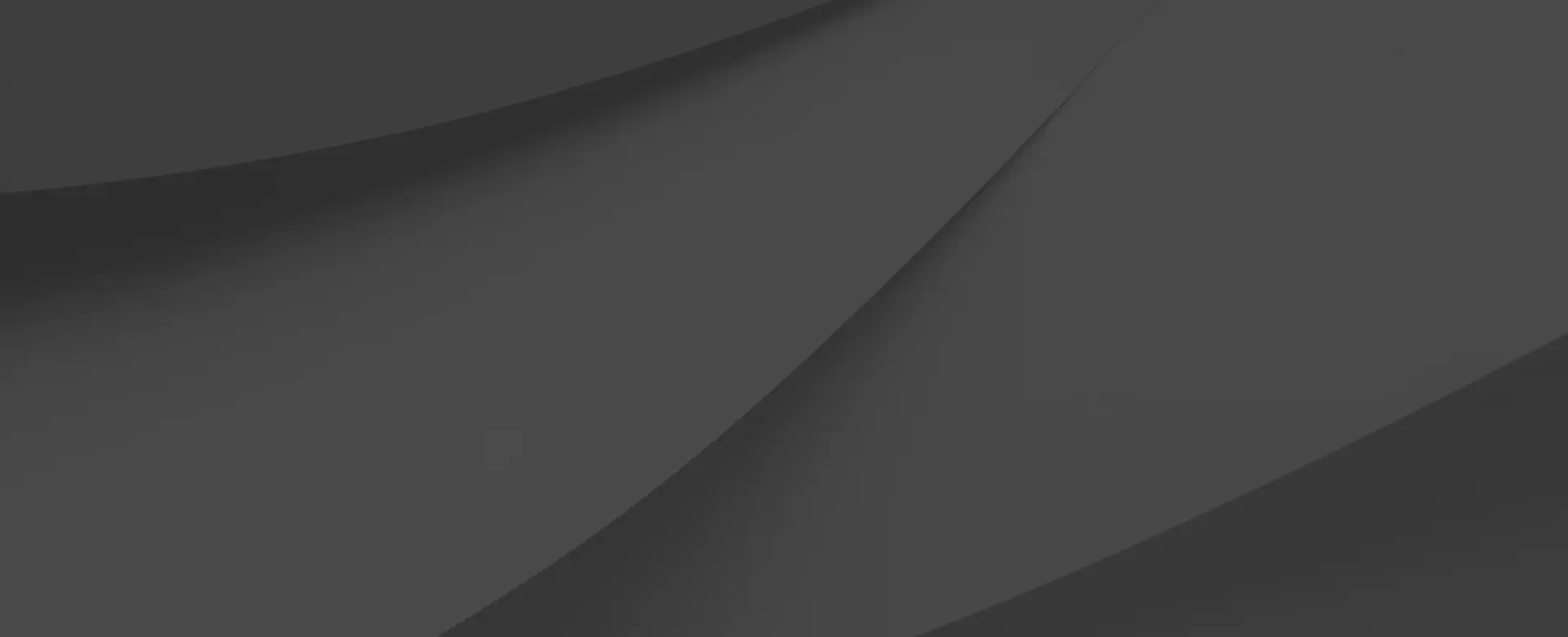 Our products
QMATIC compatible
The QMatic queue management tickets are specific rolls of thermal paper for efficient queue management. Used to guarantee a good level of service and dispose of queues in an orderly manner inside shops, offices and any other situation where queues must be managed.
The QMatic queue management rolls are pre-cut; this means purchasing a product that is ready to be introduced into the queue management systems (machines and columns) without having to worry about anything.
RB is among the few companies worldwide that manufactures QMatic compatible tickets and markets them at a competitive price.
Moreover, QMatic is the queue management ticket that allows to print your advertising on the front and back. Printed using flexo print technology, it is possible to maintain the colours bright for a long period and obtain excellent definition of the graphics.
Plan marketing actions, printing your advertising messages on the back of QMatic compatible tickets is an effective way of reaching thousands of potential customers interested in a certain type of communication: in the supermarket, in a shop or the counter of any office.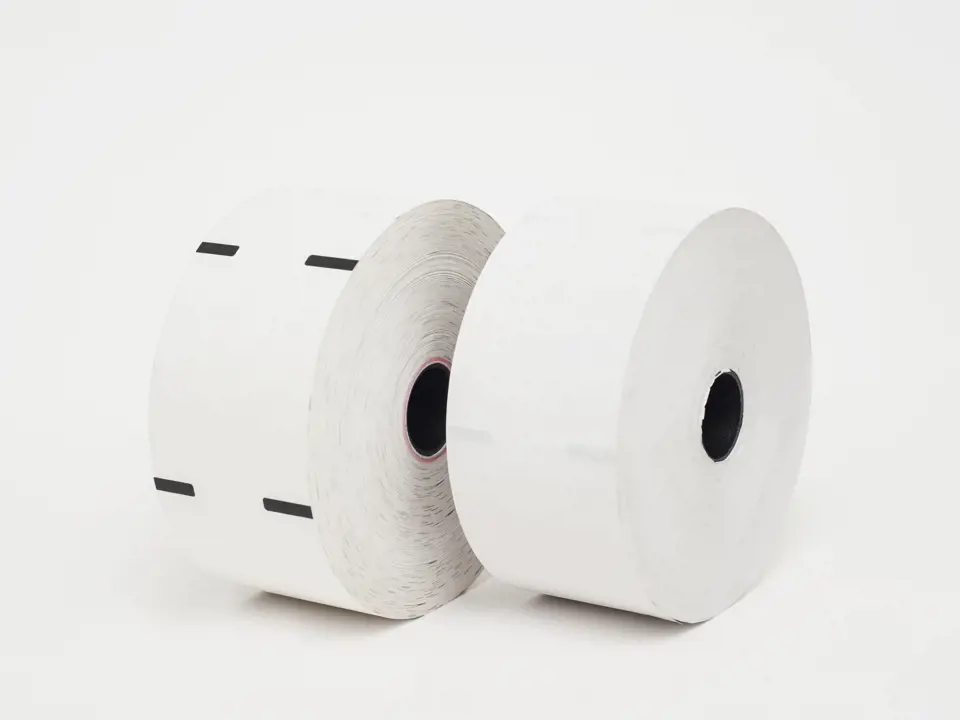 Technical specifications
| | |
| --- | --- |
| Weight | Data sheet on request |
| Width | From 60mm to 61,5 mm |
| Inner core | From 25,8mm to 40mm |
| Thickness | Data sheet on request |
| Personalization | Special 3-hole punching |