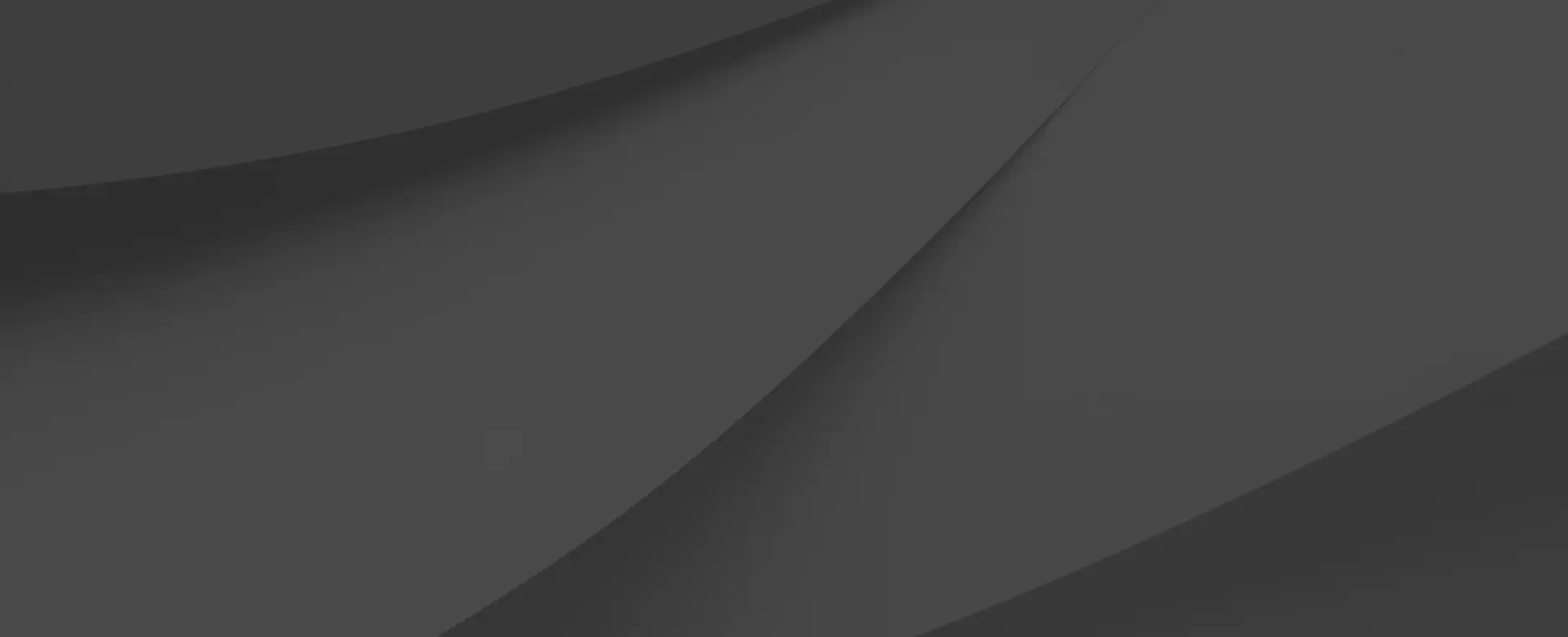 Our products
NEMO Q compatible
Nemo Q-compatible queue management rolls are the solution you need when it comes to managing queues.
They are specifically designed thermal paper rolls for efficiently and easily managing lines at supermarkets, retail stores, and any other situation that requires effective queue management.
Nemo Q-compatible queue management rolls can be easily customized with printed advertising messages on both the front and back, making them effective communication and marketing tools towards customers waiting for their turn.
The use of flexo printing technology and high-quality thermal paper ensures the perfect functionality of Nemo Q-compatible rolls.
The distinctive feature of these queue management tickets is the pre-cut design, which allows for easy insertion into the corresponding columns and convenient tearing of individual tickets without damaging others.
Errebi's Nemo Q-compatible rolls are competitively priced while guaranteeing performance and quality.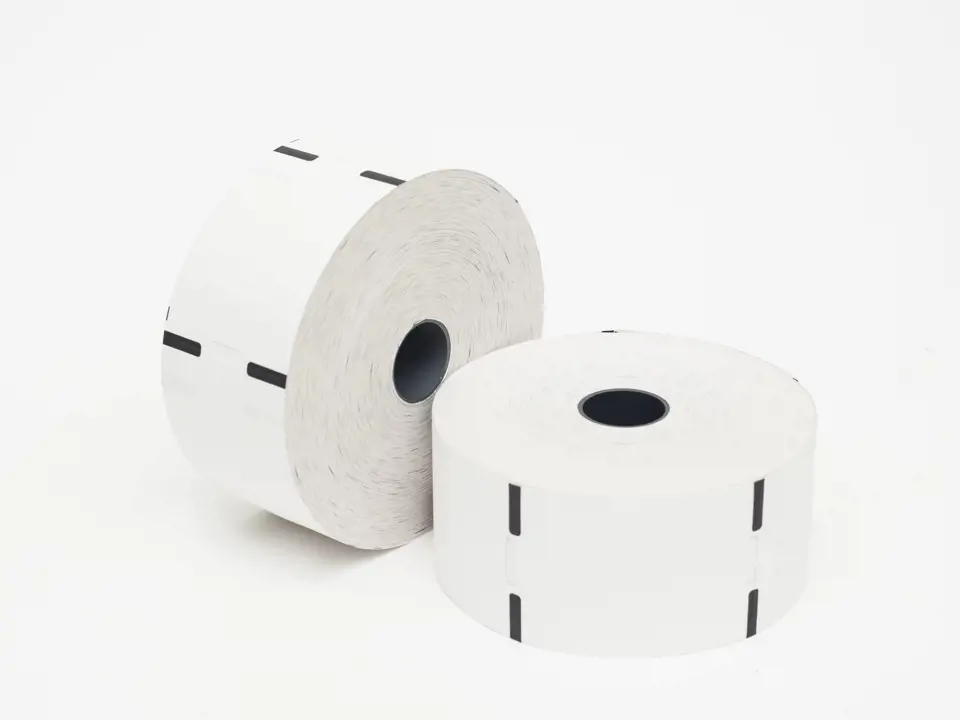 Spécifications techniques
| | |
| --- | --- |
| Weight | Data sheet on request |
| Width | From 53,5 mm to 57,8 mm |
| Inner core | From 25mm to 25,8 mm |
| Thickness | On request |
| Customization | Black marks, perforation |