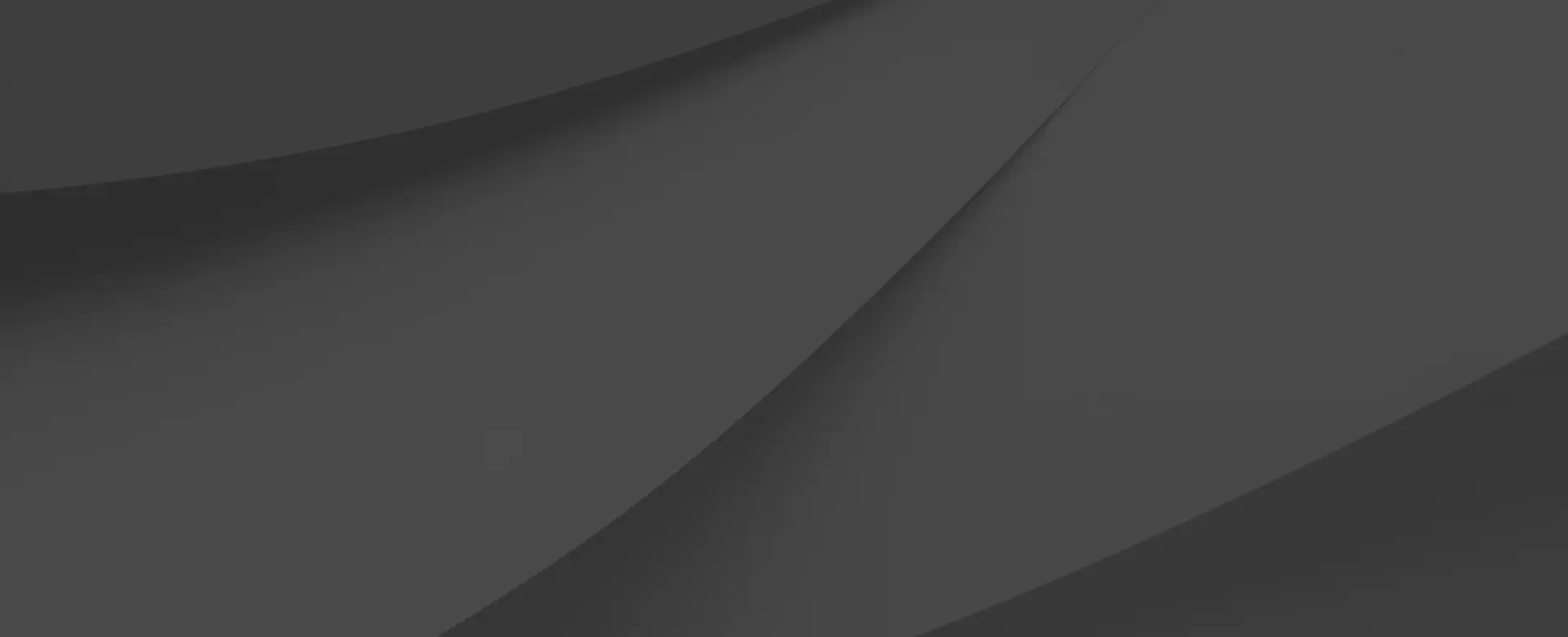 Our products
Blue4est rolls 
We finally present the first roll in 100% recyclable thermal paper!
Always appassionate to the theme of eco-sustainability, Errebi offers an innovative solution for those companies that make environmental protection a priority: Blue4est® technology. Blue4est is a specific brand of thermal paper rolls known for its ecological characteristics.
It is designed to be used in thermal printing applications, where heat is used to create images or text on paper without the need for ink or ribbons. Blue4est thermal paper rolls are distinct because they are produced using a thermal coating free of bisphenol A (BPA) and bisphenol S (BPS), chemicals commonly found in some thermal papers. These chemicals have been of concern due to their potential effects on human health.
Blue4est thermal paper rolls are often recognized for their "blue" appearance, which refers to the color of the thermal coating used on the paper. However, it is important to note that the color blue does not affect the print; It is simply a feature of the coating.
In addition to being BPA and BPS free, Blue4est thermal paper rolls are produced with a focus on sustainability. They are made from materials from responsible sources and are designed to be recyclable and compostable, thus helping to reduce environmental impact.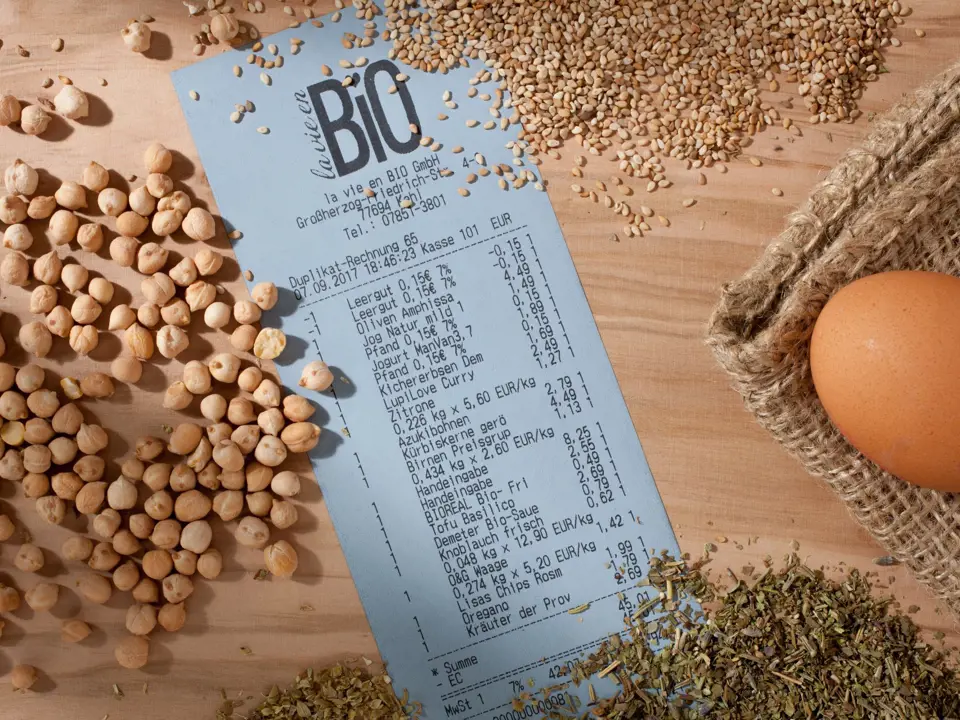 | | |
| --- | --- |
| Weight | From 48grm to 80grm |
| Width | From 28mm to 82mm |
| Inner core | From 8mm to 76mm |
| Customizations | Flexographic/Offset Printing |