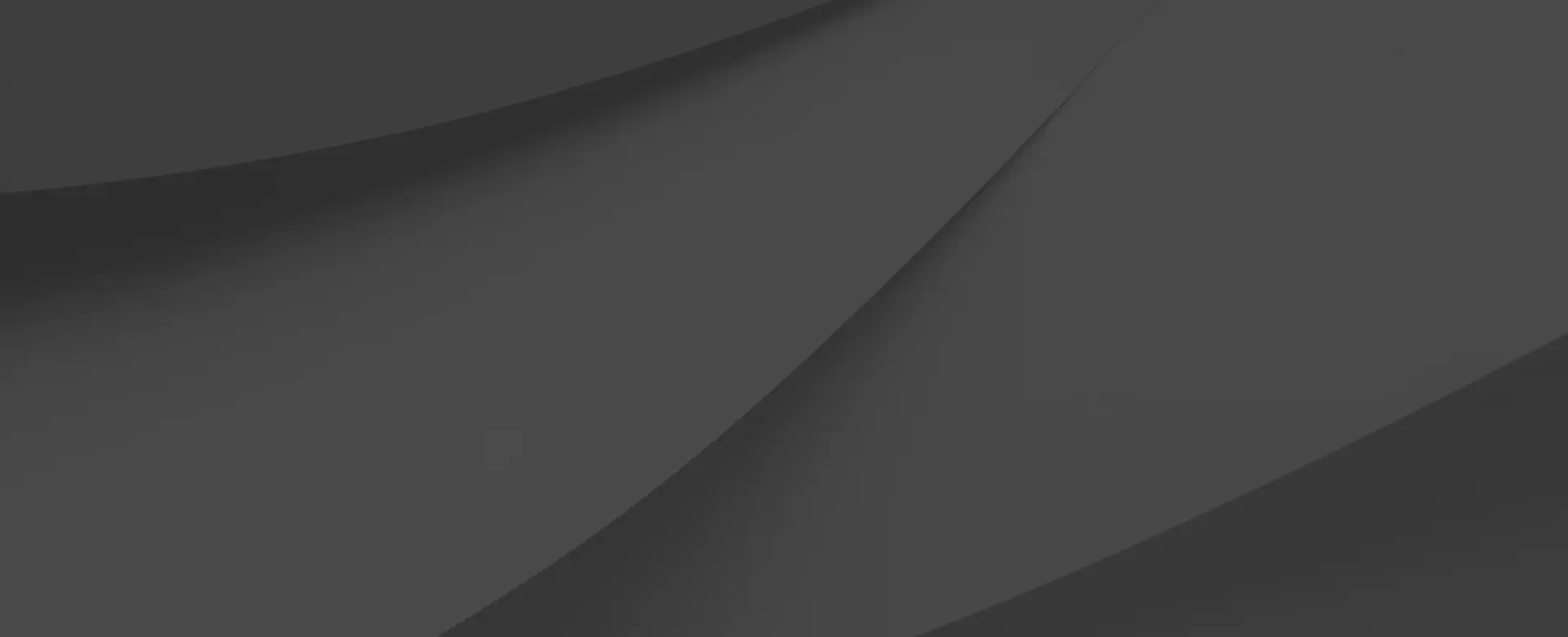 Our products
Linerless
Discover Errebi: the Linerless label manufacturers
Linerless is an innovative solution in the labeling industry that eliminates the traditional paper or plastic support, known as liner, usually found beneath self-adhesive labels. These labels can be applied directly to paper or film substrates thanks to its adhesive layer.


Linerless technical advantages
Linerless offers several technical and operational advantages:
Waste reduction: in fact, it eliminates the need to dispose of or recycle liner waste, significantly reducing material waste and environmental impact. 
Increased production efficiency: Linerless labels allow for more labels per roll compared to traditional labels, reducing the number of reel changes and improving production line efficiency.
Enhanced labeling capacity: with a greater quantity of labels per roll, Linerless rolls require fewer replacements during the labeling process, reducing machine downtime and improving productivity.
Optimized storage space: being thinner than traditional labels, Linerless occupies less storage space, enabling more efficient label stock management.
Flexibility and adaptability: Linerless labels can be customized to meet various labeling requirements such as size, shape, and adhesive specifications, offering a flexible and adaptable solution for different sectors and applications.
Many different applications: Linerless by Errebi are not only adhesive and eco-friendly, but they don't contain phenolics, and they are suitable for indirect contact with food, as well. 
Overall, the adoption of Linerless leads to increased sustainability, efficiency, and flexibility in the labeling process, offering significant benefits from both environmental, operational and economical perspectives.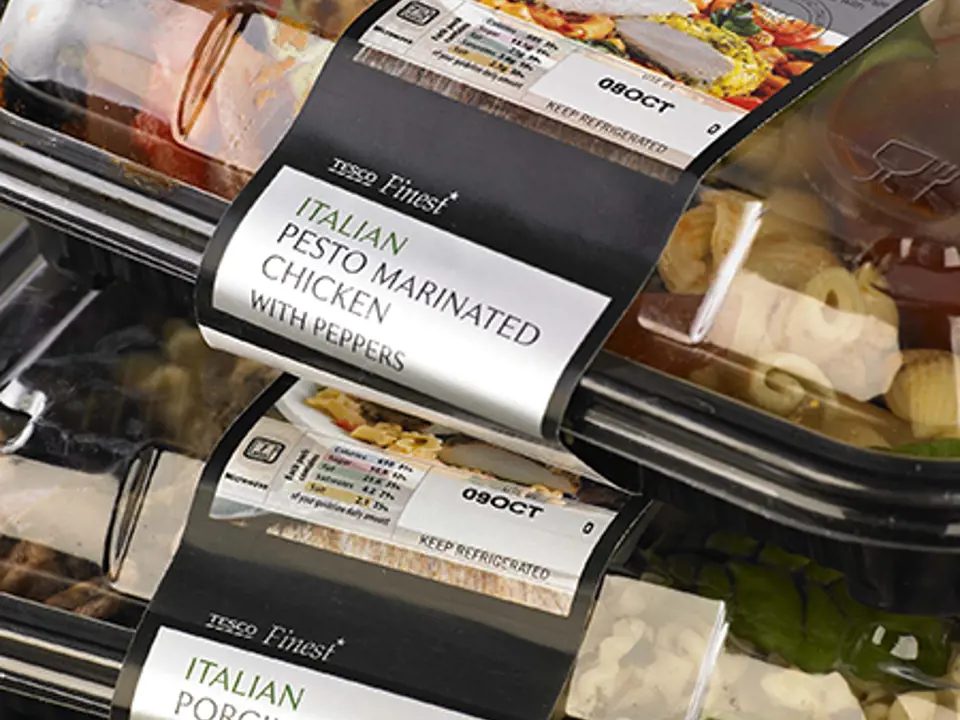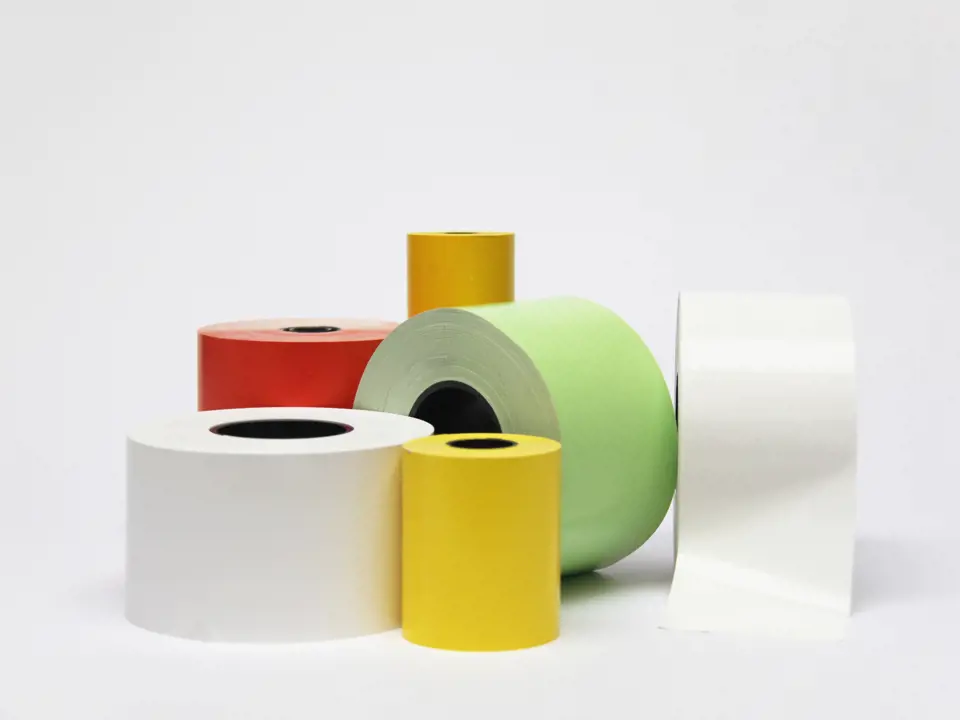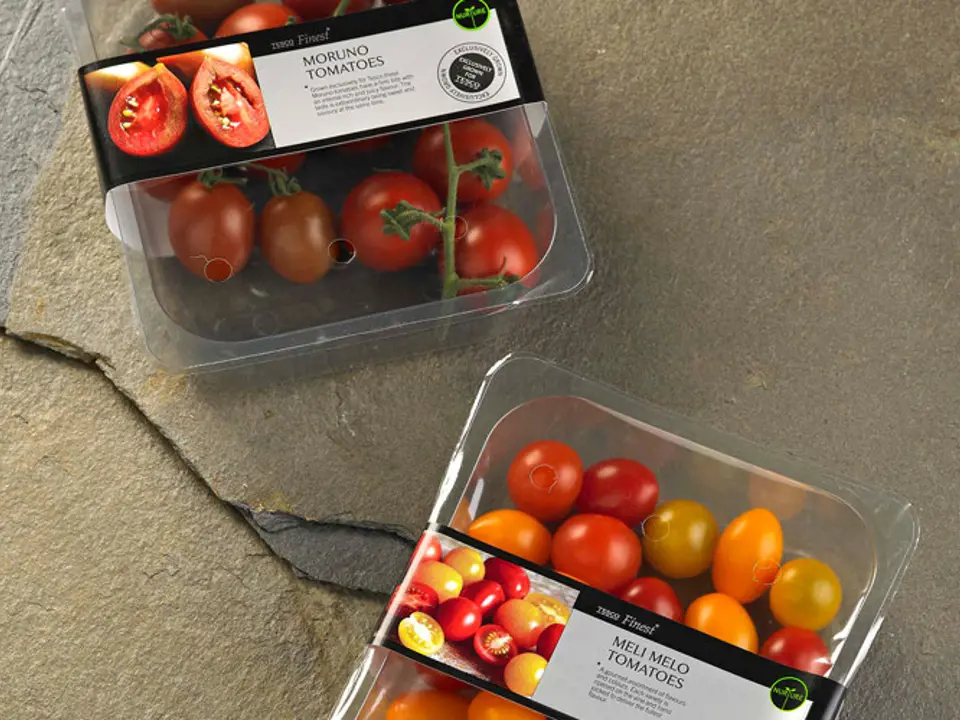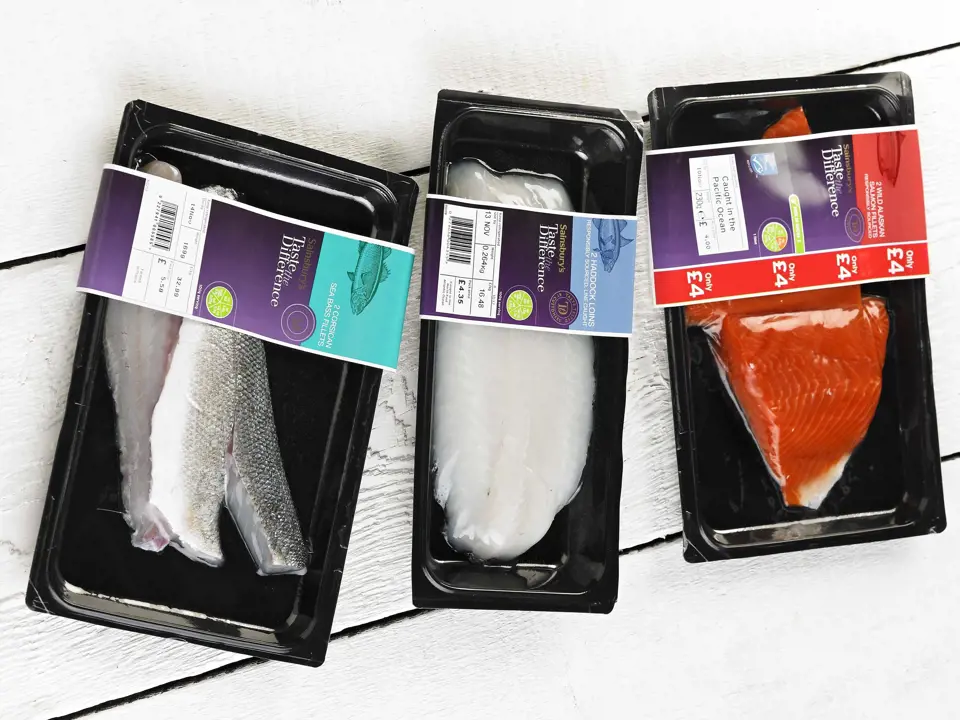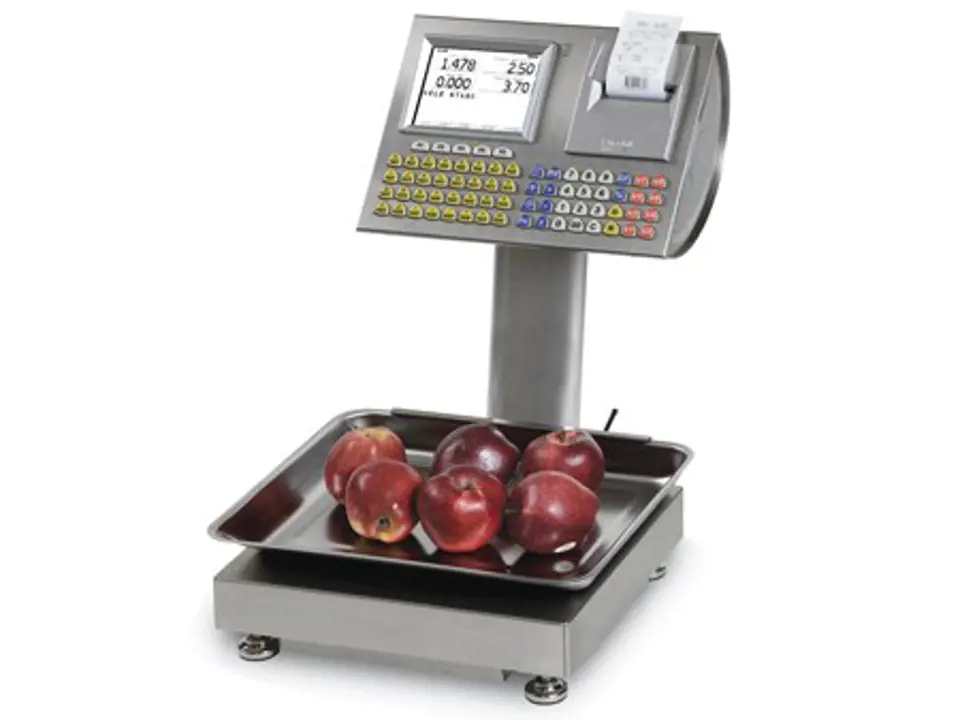 Technical specifications
| | |
| --- | --- |
| Grammage | From 48 grams to 80 grams |
| Width | From 28 mm to 82 mm |
| Inner core | From 8 mm to 76 mm |
| Customization | Flexographic/Offset Printing up to 8 colors. Security printing and digital printing. |
| Paper | Thermal paper protected without using phenolics. It's suitable for indirect contact with food. |
| Adhesive | Permanent, removable, repositionable. |