A magnetic strip to protect your ticket… discover how!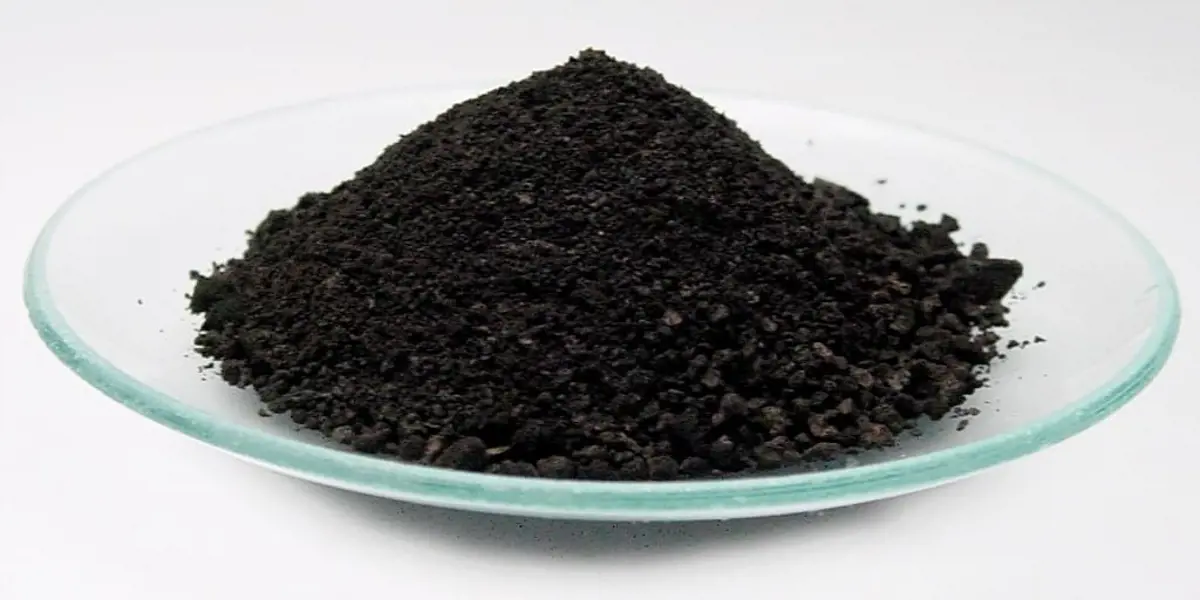 he magnetic strip is technology that allows to protect and differentiate data and information present in each individual ticket.
It is generally made up from an individual strip of iron oxide and many magnetic resin particles that contain the data and, thanks tomicro-printing and magnetic field technologies, it is possible to read and write a large amount of data.
We deal with magnetic stripes practically every day, whether they be credit cards, cash cards, social security numbers or supermarket cards.
RB allows its customers to use this technology to print tickets for automatic car parks, underground train tickets and ticket machines for transport in general, where the magnetic strip is used for controls instead of obliteration.
RB has in-depth knowledge of the ticket machine market and consequently uses only raw materials compatible with the manufacturer's technical specifications. All this to guarantee the necessary efficiency in all conditions of use.