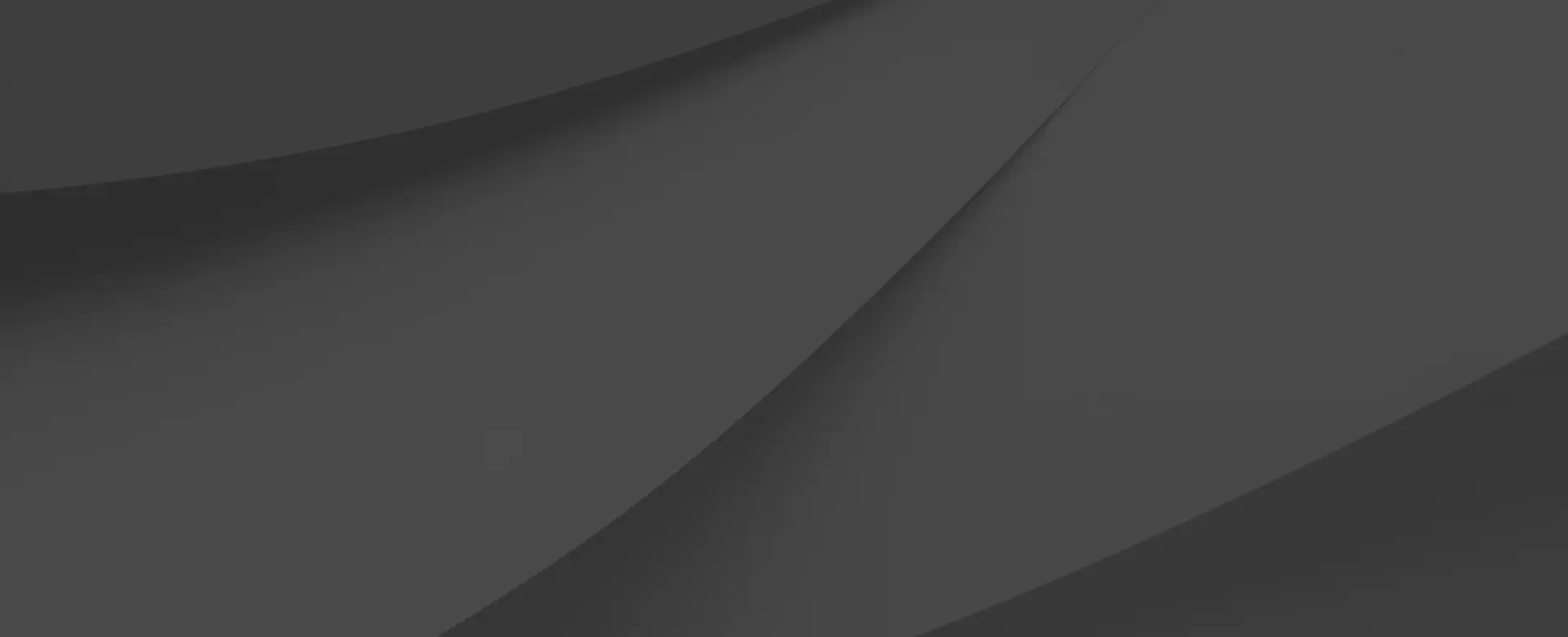 our products
Blue back paper 
Rotolificio Bergamasco produces and sells untreated natural paper with a very high white brightness. 
Blue Back paper is a product particularly suitable for printing with solvent-based inks, whether they are eco-solvent, mid-solvent or low-solvent.
Blue pack paper is often used for outdoor billboards. As the name implies, it consists of a blue back that ensures a good level of opacity and does not allow a glimpse of any posters pasted underneath. Among its qualities, the blue pack paper boasts excellent aesthetic performance and bright colors.
It is also a very robust product, capable of resisting tearing and damage by atmospheric agents (rain, wind, sun); For this reason you have greater freedom of posting in outdoor places. Finally, the blue back paper is cheap. This advantage is essential especially if you use it for billboards that can have a very short duration.
Posters and prints using a blue pack card are printable on one side only. In summary, economy, brilliance, definition and quick drying make this paper a universal product suitable for billboard prints and many other applications such as display cases, posters for sales and sales.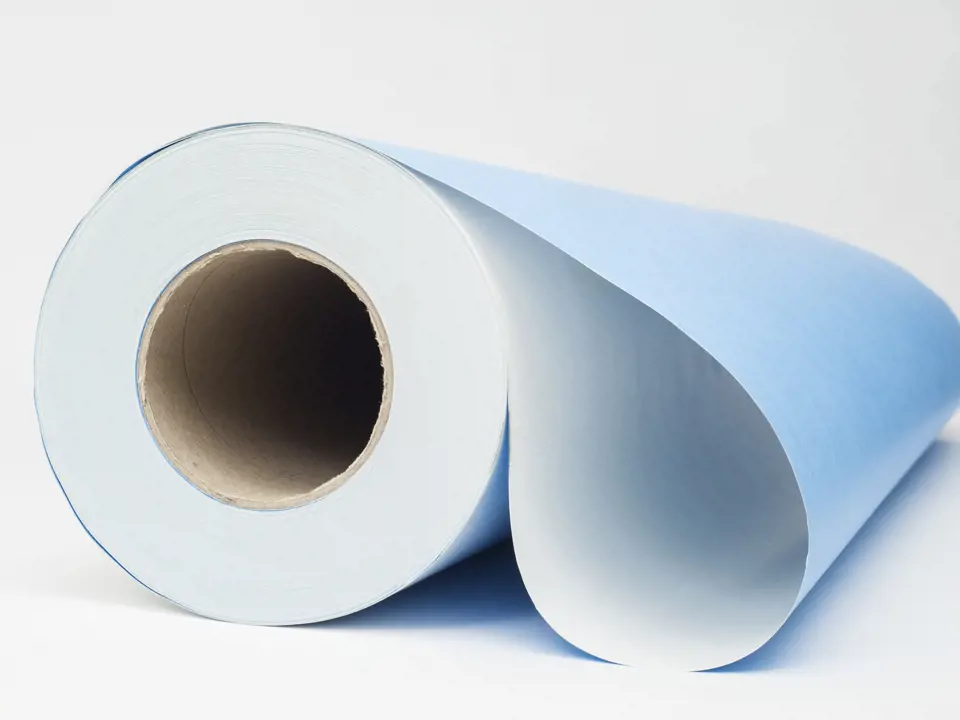 Specifiche tecniche
| | |
| --- | --- |
| Weight | from 70g/m2 to 200g/m2 |
| Width | from 200mm to 1500mm |
| Hole | from 50mm to 150mm |
| Customizations | on request, possibility of box with logo |