Rolls for plotter? Simple! RB Wide Format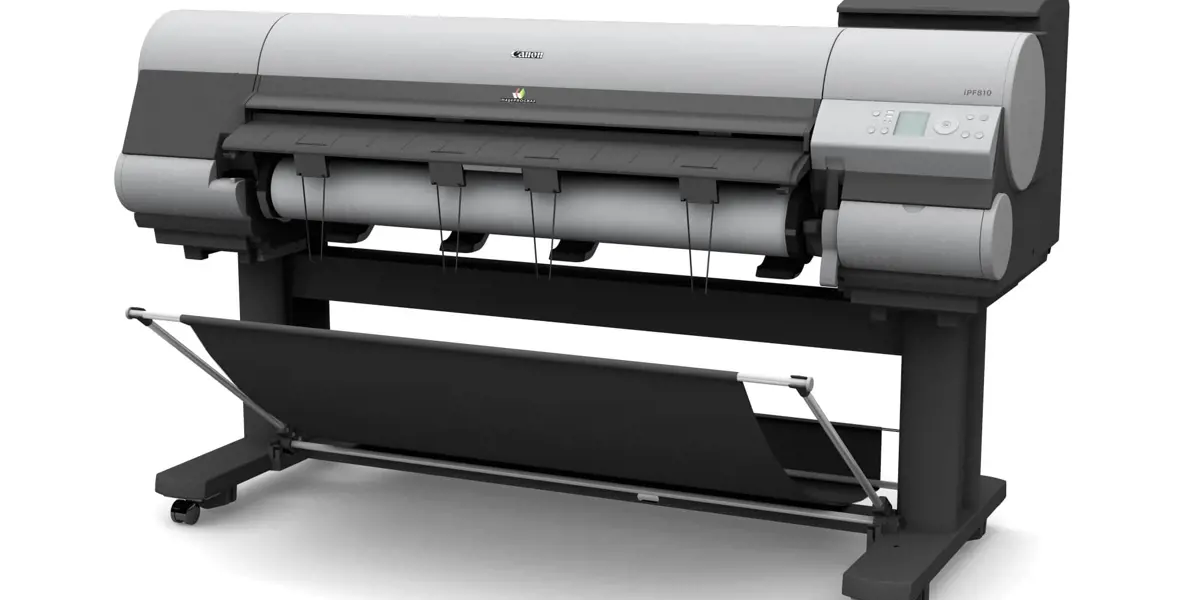 RB produces a great variety of paper rolls for the plotter sector
Thanks to 30 years' experience in the transformation of paper, RB is able to select the best raw materials for its processes, with particular attention to large format printing, where quality must be 100%.

The choice of paper and producer consequently plays a crucial role.
RB prefers paper deriving from eucalyptus because it guarantees a high degree of whiteness, the best opacity and brightness requested for the most demanding printing. Over the years it has selected the best paper mills in the world with FSC certification, possibly connected to the Chicago Climate Exchange program, in order always to guarantee excellent results.
RB produces the following for plotters:Rolls of natural paper, Xerographic or PPC paper
Rolls of blue back paper
Rolls of coated paper for oil plotter and high resolution "matt coated" plotter
Rolls of Glossy microporous photographic paper, H.R. photorealistic paper, coated graphic art proof paper and high resolution matt paper.